Satisfy Your Sweet Tooth Cravings With 4 Tasty Cookie Shops in NYC
May 29, 2017 Tara Geigel
If you have a sweet tooth, then you know there's an abundance of decadent dessert shops all over in NYC. From ice cream shops to bakeries, you're destined to find something to satisfy your sweet tooth! While there are tons of desserts to choose from, cookies tend to be the most popular and NYC has the best around. Check out these four delicious bakeries that offer the best cookies you've ever had:
Insomnia Cookies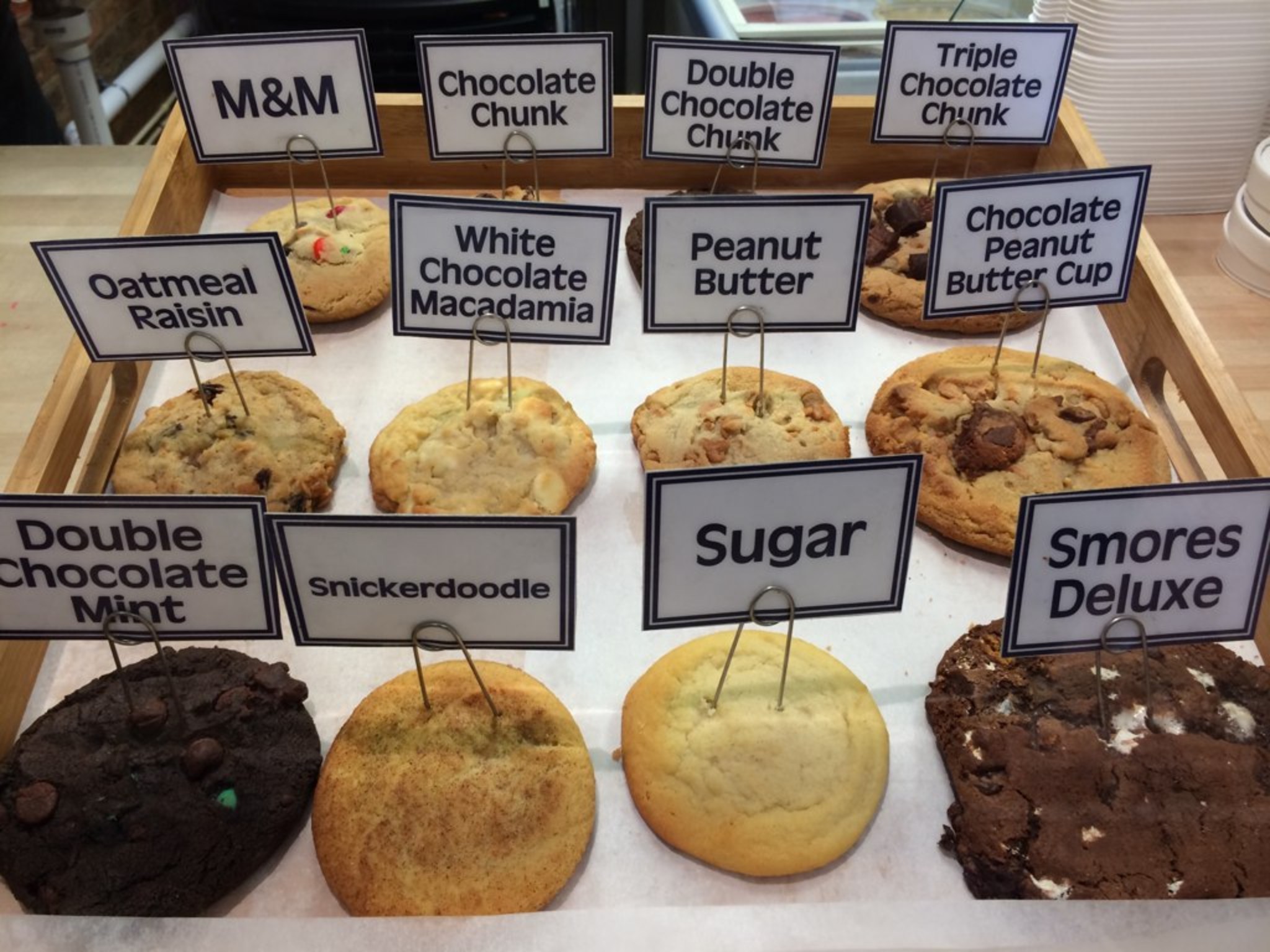 This bakery is well known throughout NYC and people flock to their locations for their incredible cookies. Choose from white chocolate macadamia, chocolate chunk, snickerdoodle, and many more. You could order a regular cookie for $1.60 or get a deluxe for $3.20 or even get a 6 pack and mix it up! The best part about this place is that it's open until 3 in the morning so it's a great pick after a night out with your friends. Check this place out here.
Schmackary's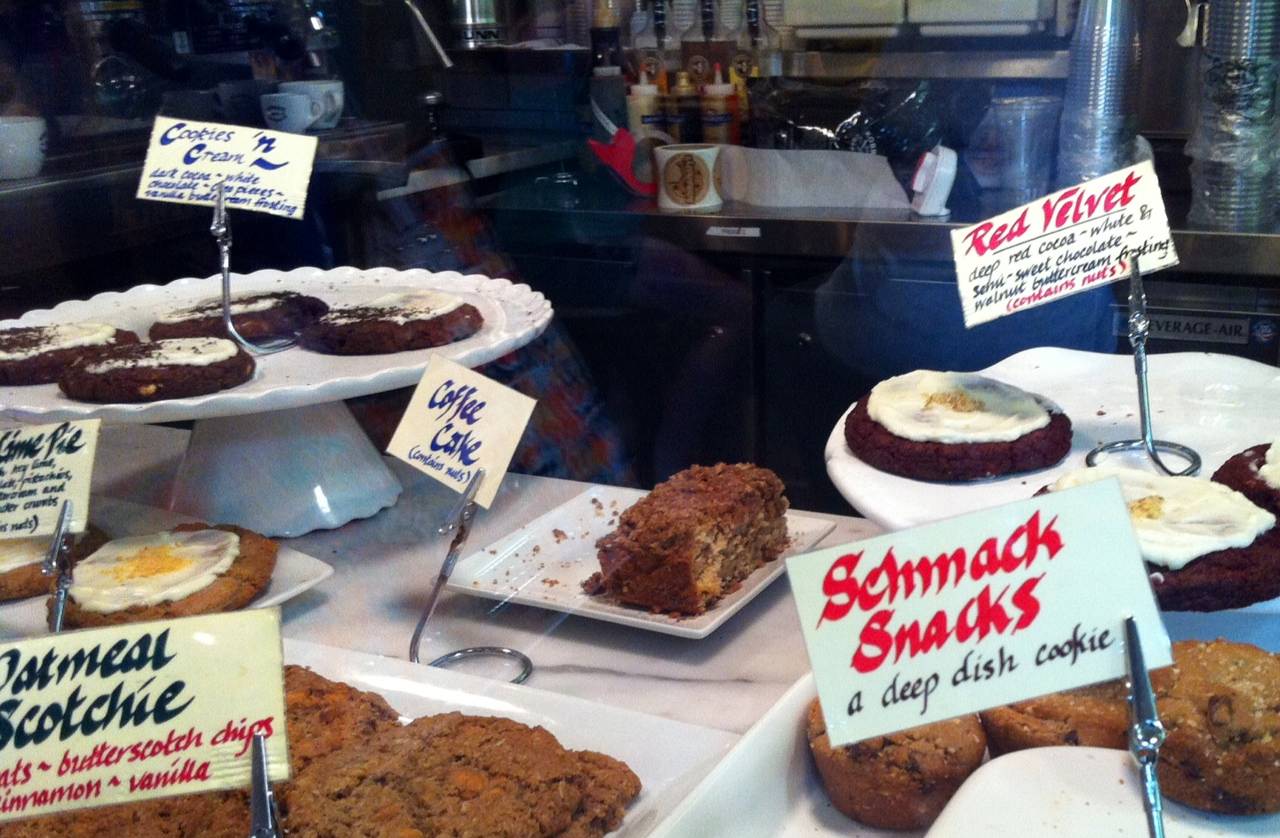 I love anything that has Funfetti in the name and the funfetti cookies sold here are drool-worthy! While you can get your standard flavors here, check out their unique flavors such as Thai peanut butter, mocha java, Mexican hot chocolate, and so many others. The more cookies you choose to buy, the cheaper it is. If you get one cookie, it's $2.75 while a half dozen goes for $14. For more info check them out here.
City Cakes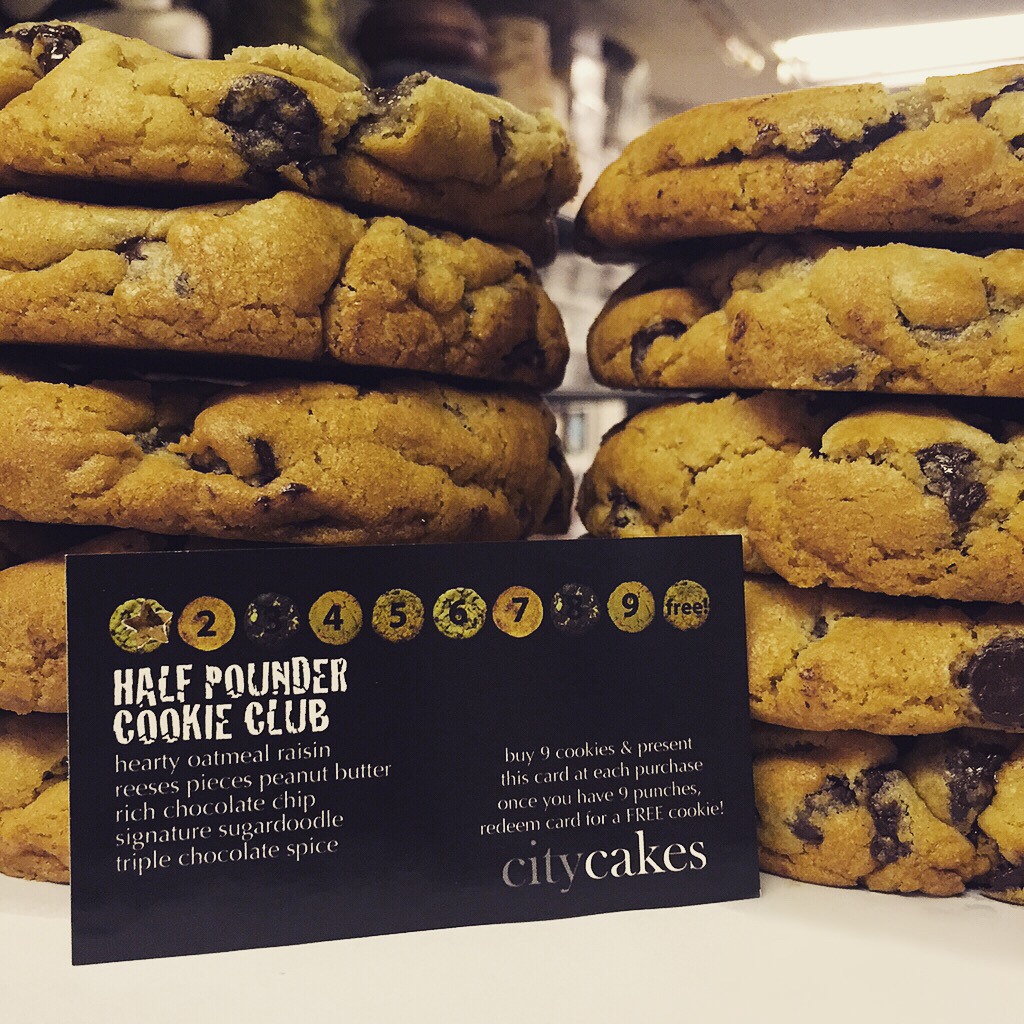 Who wouldn't want to indulge in a delicious five-pound cookie? For $5, you could choose from an array of flavors, including the popular Macamochip, which includes macadamia nuts, puffed rice, milk chocolate, and Nutella in the middle! I would highly recommend this spot if you want to indulge in delicious sweetness. For more info feel free to visit their website here.
Levain Bakery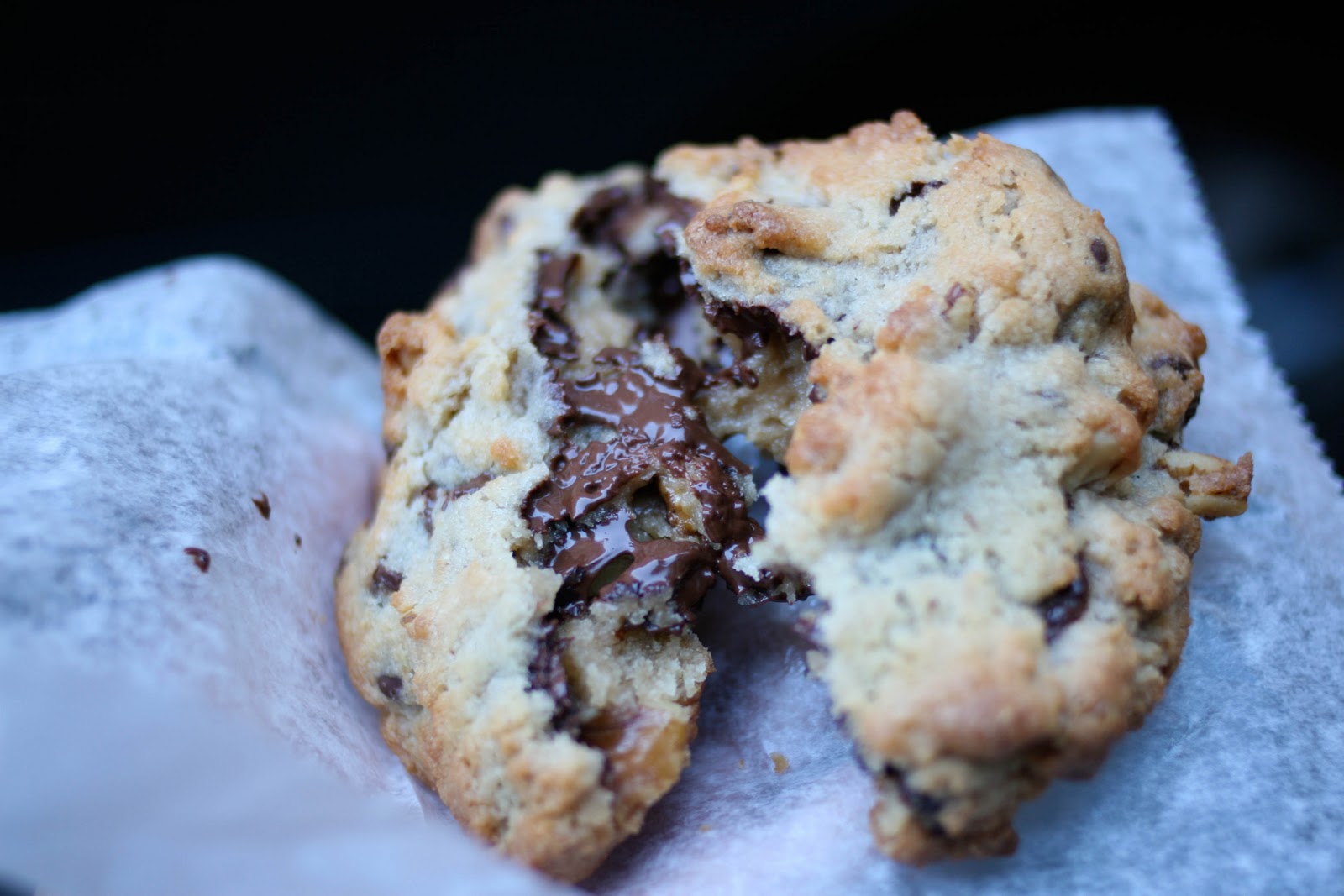 This bakery definitely has some of the best cookies you'll ever have. They're decadent, massive, and are available in four different flavors for $4. The flavors are chocolate chip walnut, dark chocolate peanut butter chip, oatmeal raisin, and dark chocolate chip. Beware of the lines depending on which location you end up at! For more info on Levain Bakery click here.
If you're looking to satisfy your sweet tooth in NYC, check out the 6 Bucket List Worthy Ice Cream Shops in NYC here. For cool eateries or actvities in your city, make sure to check The Buzz at EventCombo.
Create an Event With Us Today!
It's easy to create an event with us and takes less than 5 minutes. We are always here to help you along the way!