Uber and Pandora Partner Up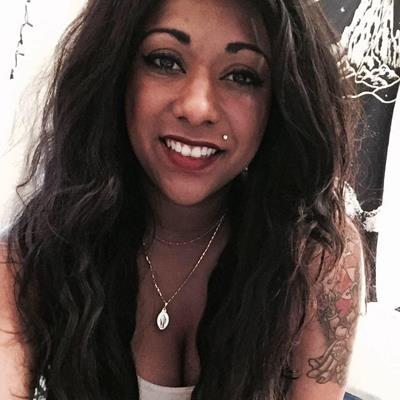 Sep 08, 2016 Marisa Ray
Uber riders will delight in the apps new partnership with Pandora, announced earlier this morning. Riders can now choose drivers with music connections which can then stream their favorite artists in the car their riding in.

The driver must have a "connected music" icon which will allow the song of the riders' choice to begin playing at the start of the trip.This feature will be available in the US, Australia, and New Zealand.

The app allows you to do everythingyou would with the Pandora app including thumbs up/down, and discovering new artists only this can all be done just through the Uber app. The driver is also able to pick stations,but the rider can always override their stations during a trip.

So far drivers have played over 4million hours of music, averaging around 60 million songs. The most popular artists thus farare Drake, Future, Beyoncé, and Adele.

Currently this is only for iOS users but will hopefully beavailable for Android soon.