Techy Tyler's Tech Tip: How To Create Hidden Tickets and Access Codes for Your Hybrid Event on Eventcombo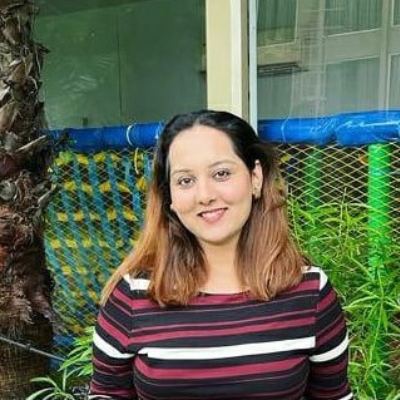 Nov 16, 2021 Ayushi Tiwari
When organizing a hybrid event, one of the most important things is to ensure that your online and in-person event experiences are accessible only to your registered ticket buyers.
Did you know, you can create hidden tickets and access codes for your event? Sounds exciting, right? On Eventcombo you can do that in a hot minute. Check out Kelsey's video or Techy Tyler's guide below!
After creating your hybrid event, go to your event dashboard, and follow these 4 simple steps and you're done.
Step 1: Go to, My event > event Dashboard > Edit your event > Add free ticket
Step 2: Click Display options (below the ticket name) > Hide this ticket > Add custom date and time > select the dates for which you'd like to hide the ticket
Next, we are going to create the code to access the hidden ticket. Go back to the dashboard
Step 3: Under, Invite & Promote > Promotional & Access Code > Special Access > Enter single Promo Code
Step 4: Under Apply Codes to these tickets > Select the name of the ticket we created in step 1
Share the access code with your target attendees and voila, they'll see a surprise ticket only visible to them.
Creating hidden tickets and access codes is a way to give special access to VIPs among your audience. With the correct access code on the ticketing page, your VIPs will be able to access hidden tickets which are not available to everyone.
For more information on how to create access codes for your events, watch a short (really short, promise😊) video here.