5 Cool Tech Hacks to Power Your Education Events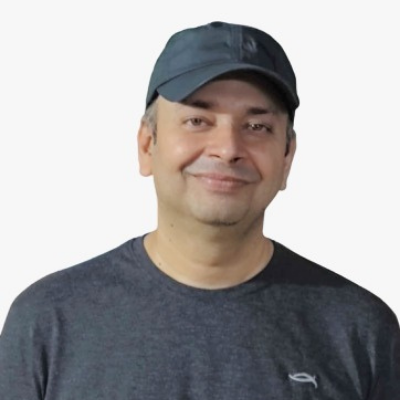 Sep 02, 2021 Manish Kumar
The ever-growing ambit of digital technology has become integrated with almost all sectors, and the education sector is no exception. The disruption is perhaps a permanent one, as parents, students, and educational institutions have found several benefits in virtual education. Many progressive higher education institutions have had a significant blend of digital tech in their curriculum earlier, and now others have followed this trend as well. When pre-schoolers begin their day with virtual nursery rhymes, the education sector can be firmly declared as digitally disrupted.
If that's the case, what is the next stage?
Engage, engage, engage
The short answer is digital engagement. The conventions of creating and sustaining phygital (physical + digital) educational communities in the virtual arena are very different from the rules of in-person classes. Let's look at some of the key tech and non-tech enablers, which can help you create impactful education communities, and supercharge your education events.
Integrate it all
Student and parent communities in most education organizations are often very active. They buzz with ideas, reviews, suggestions, and complaints. If channelized properly, these communities have the potential to bring powerful changes to the institution. Virtual event platforms like Fireworks™ By Eventcombo, are the perfect place to create engagement events that can integrate the community seamlessly. The institution's website and blog too can act as powerful channels of information dissemination and provide real-time updates to the organization's community.
An app a day, keeps the blues at bay
Many schools and colleges are taking virtual engagement to the next level by developing their own app. These apps are used to integrate various virtual and offline events and provide real-time information alerts and also real-time opportunities for engagement.
Eventually, do events
Phygital events are a great way to integrate the virtual and the physical. Such events offer on and off-campus participants, plenty of opportunities to engage and build up momentum. Using this idea would be a great way to provide opportunities to all the members of your school or college community to participate.
Hack it till you crack it!
Try and use a combination of all the methods shared above. However, the most important part of the implementation is the consistency of effort. Building audiences and communities take consistent effort and perseverance but when the results start to roll in the payback in terms of inspired communities, it's simply amazing.
Happy community building!