Clean, Green, Virtual Event Machine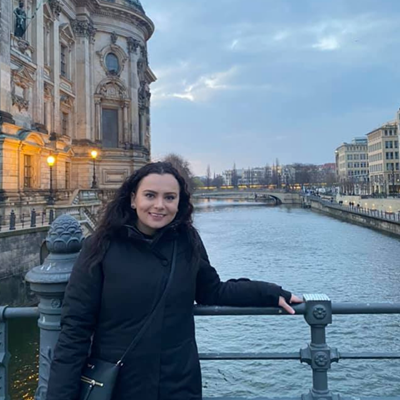 Mar 16, 2021 Caroline Keane
When most people think of St. Patrick's Day they think of the color green. Green clothes, green shamrocks, the green Chicago river, and mostly green beer! This year Eventcombo is thinking of another type of green for St. Patrick's Day...green for a clean environment!
What better way to celebrate the "greenist" holiday of the year than with a clean, green, environmentally friendly event? This is why Fireworks™ by Eventcombo is offering a 17% discount on its annual Professional plan.
With the COVID-19 pandemic, virtual events have turned out to be a blessing for the environment, health, and safety. We all hope that, sooner rather than later, we will be able to have in-person events again, but one cannot deny that there is a significant impact to the environment from in-person events. The carbon footprint of an in-person event includes travel, lodging, logistics, supply chain, and so much in between. We all miss these aspects and soon they will return but the highly beneficial boost the environment has experienced from virtual events has to be acknowledged. For example, less driving = less pollution!
While Virtual is here to stay, as in-person events return, let us be responsible altogether and manage our consumption of food, drink, and swag. We love these things, but they do produce tons and tons of waste. Straws, plasticware, plastic bags, and the like should all be managed as we get a second chance at doing events.
Let's go back to doing in-person events smarter this time. And if you're thinking about going green all the way, then think clean and do a virtual experience!
To support going green, Eventcombo is offering 17% off on its annual Professional plan from March 17th-20th. Please contact us to learn more.
Get signed up for your discount now and start thinking about how you can make the most of a clean event!