Even Virtual Events Have Types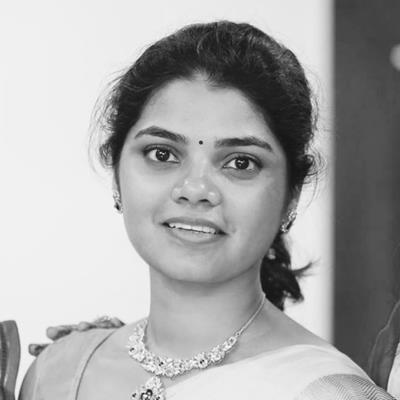 Jul 31, 2020 Pallavi Kanmadikar
In the realm of virtual events information is power.
Being suddenly thrown into shifting events into the virtual space has left many confused as to what kind of virtual event they can conduct and what would be the most suitable for their brand.
Virtual events have become a replacement for physical events and are the need of the hour.
Typically, these are the three main types of virtual events.
Webinars
Webinars are amongst the simplest virtual events and probably the 'entry-level' of virtual events. Webinar technologies include Zoom, BigMarker, and Crowdcast.
The parallel to a seminar on the web, it can last from about 45 minutes to over an hour. Webinars are mostly used in the corporate landscape, with presentations and talks, usually followed by a Q&A session.
Through a webinar, large groups of participants can engage in online discussions or training events and share audio, documents, or slides, even when they're not in the same place as the meeting host or in the same room where the event or presentation is taking place.
Virtual Conferences
While conferences and conventions seem to be on hold, enter the realm of virtual conferences. It is a great way to create an entirely new event brand. It can consist of several sessions, usually occurring over one to three days. You get the opportunity to engage with a wide audience in a curated virtual environment and provide an innovative way for your stakeholders to network, collaborate, and learn.
Like webinars, virtual conferences have extensive presentations, workshops, and more. Virtual Conferences also allow for a significant level of engagement between hosts, attendees, and sponsors.
Hybrid Events
As the name goes, hybrid events include in-person as well as virtual aspects. They can be conferences, training seminars, trade expos, town halls, sales kick-offs, company-wide events, training, department meetings, and more.
Hybrid events can be further divided into two parts - Internal Hybrid Events and External Hybrid Events.
Internal Hybrid Events are for organizations that have multiple offices in different cities, countries, or even continents. Thus, when flying all employees to one place becomes impossible, internal hybrid events are the way to go.
External Hybrid Events are conducted for people outside of one's organization. These can be user interchanges or industry conventions. Higher levels of video production and creative inputs are required here to keep the audience engaged and provide an experience similar to in-person networking.
While nothing will ever completely replace in-person interactions and physical events, virtual events are a ray of hope for events amid travel restrictions and stay-at-home orders and will be the key during the transition back to going live and beyond.
Eventcombo is determined to support you during this phase of transition. Contact us for any assistance related to your virtual events.