Witness High Flying Talent At Riverside's Air Show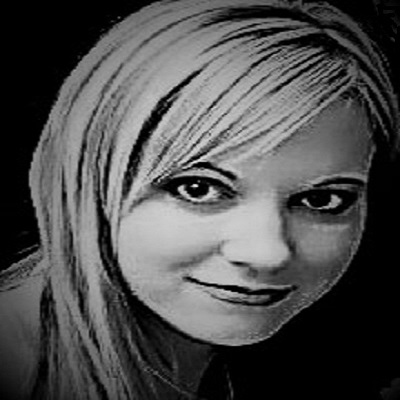 Mar 14, 2018 Dr Kristina Smolenski Nelson
Sometimes, we find ourselves trapped in the routines of our daily lives. That includes work, time with family and spouses, and then going out to have a little fun. However, when your time for entertainment rolls around, and we no longer enjoy it, it might be because you are doing the same thing or going to the same place on your off days. So, why not try something a bit different and attend the 26th annual Riverside Airshow 2018, happening at the Riverside Municipal Airport from 9 AM until 4 PM on March 26th. If you are an early riser, you'll also have the opportunity to attend the pancake breakfast right before the airshow. The breakfast starts at 7 AM on the same day.
Flight Performances, Vendors, And Plenty of Items To See
The Riverside Air Show asks you to come to the event at 9 AM, and the show starts at 10 AM. The Just In Time Skydivers Parachute Team will open the show, followed by hours of high-flying performances that you won't want to miss. You'll also get a chance to meet the performers, take pictures with them, get autographs, and meet them. Also throughout the day, there will be plenty of vendors to peruse, as well as several aircraft, classic cars, military vehicles, and antique engines out on display. For the children, there is a kiddie carnival they can enjoy as well. This show is free to attend, although parking costs $10.
Soar With The Airshow's Schedule
The Riverside Airshow starts at 9 AM at the Riverside Municipal Airport on March 26th, and ends at 4 PM. Right before the airshow, there will be a pancake breakfast from 7 AM until 9 AM if you'd like to attend, and then you can witness the airshow right after breakfast. Admission to the air show is free, but parking costs $10. Also, if you decide to attend the Pancake Breakfast, it will cost $6. To get more information about the Riverside Air Show, please visit the event's website here.
Create An Event With Us Today!
Create an event with EventCombo. It takes less than 5 minutes. We are always here to help you with all of your events. To learn more about great events, festivals, venues, and much more, then stay with us here at EventCombo.