Get Your Brew On At The Frost Fest 2018 In Chicago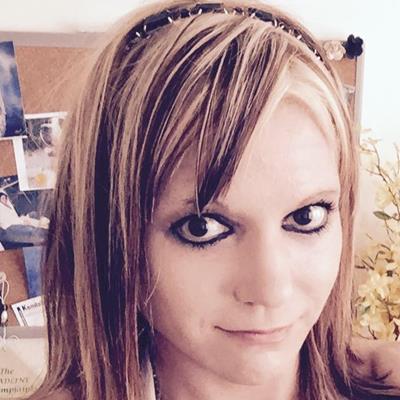 Feb 20, 2018 Dr Kristina Nelson
If you are looking for a different type of event and want to celebrate your favorite craft beer selections, then you'll want to attend The Frost Fest 2018 located on 3514 N. Halsted St, where you will find a large, heated 4,000 square foot tent where you'll find the festival inside. Happening on Friday, February 24th and Saturday, February 25th, you'll experience plenty of enjoyment at Chicago's most exciting yearly block party.
A Winter Brew Celebration
Chicago's Frost Fest is now in its fourth year, and once again will be held near the Boystown area. At the festival, you'll get to celebrate your love for craft beer as well as cider and spirits. This event will be full of local brewers and vendors allowing you to take samples of their best brew recipes. Also, you'll get to enjoy plenty of live entertainment, including live DJs, ice sculpture carving, a rainbow light show, and plenty of fun giveaways. Plus, The Frost Fest 2018 is a charitable event, with part of all ticket sales being donated to Hope For The Day. Hope For The Day is a local Chicago organization that works to prevent suicide through outreach.
Tickets
The Frost Fest is scheduled to take place on Saturday, February 24th and Sunday, February 25th AT 3514 n. Halsted St, where you'll find a 4.000 square foot tent that will feature heating and plenty of fun.. Ticket prices can vary depending on what day you plan on attending the event. It will cheaper for you to purchase tickets online, because you will get five dollars off. Ticket prices are listed below.
$35 per person when you purchase your tickets online. These tickets come with three liquor sample tickets, and ten beer sampling tickets.
$40 per person when you purchase your tickets at the door. These tickets include everything that the $35 per person tickets offer you.
$20 per person for a Sunday Mini-Pass experience. With a purchase of one of these tickets, you'll get one liquor sampling ticket and five beer sampling tickets.
To learn more about the fourth annual Chicago Frost Fest, please feel free to visit their website here.
Create An Event With Us Today!
Create an event with EventCombo. It takes less than 5 minutes. We are always here to help you with all of your events. To learn more about great events, festivals, venues, and much more, then stay with us here at EventCombo.