Best Upcoming Food Events That Will Make Your Mouth Water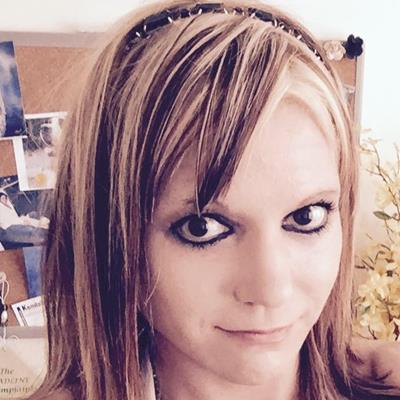 Jan 31, 2018 Dr Kristina Nelson
If you're dying for some mouth-watering food events to satisfy your taste buds, then you'll love what we have in store for you. Since getting to enjoy great-tasting food can be such a privilege and an enjoyable experience, we've compiled a list of the three best upcoming food events happing across the country. If you're looking to celebrate some of your favorite dishes, then you won't want to miss these events.
Houston Eats: Texas Gulf Coast Food In The Past, Present, and Future
On Friday, February 2nd and Saturday, February 3rd, you have the chance to experience Houston Eats, and learn about the history and culture of Texas Gulf Coast food. The event will be full of journalists, foodies, food reviewers, and academics. You'll get the opportunity to learn more about the food and culture of Houston while experiencing some great-tasting food. This is a free event, but you do need to register to attend. To learn more, please visit the event's Facebook page found here.
February Sommelier For A Day At Fort Worth's Silver Fox Restaurant
If you've ever wanted to try out a sommelier at a nice restaurant, then you can try out the Silver Fox's monthly sommelier on the first Wednesday of each month. You'll be able to try different wines, and also try out some great hors d'oeuvres. Each month's event is themed, and for February the restaurant will offer France's Bordeaux wines. The event costs $20 per person. To learn more, please visit the event's website here.
Chicago's Restaurant Week
From January 26th until February 8th, you get two weeks of great fine dining deals in Chicago, where you can experience some wonderful food at low prices. You'll be able to pick and choose from over 370 restaurants in Chicago, and experience bustling night spots and budget-friendly prices. To learn more about this event, please visit the event's website here.
Create An Event With Us Today!
Create an event with EventCombo. It takes less than 5 minutes. We are always here to help you with all of your events. To learn more about great events, festivals, venues, and much more, then stay with us here at EventCombo.