Celebrate The Man In Black At Chicago's Johnny Cash Festival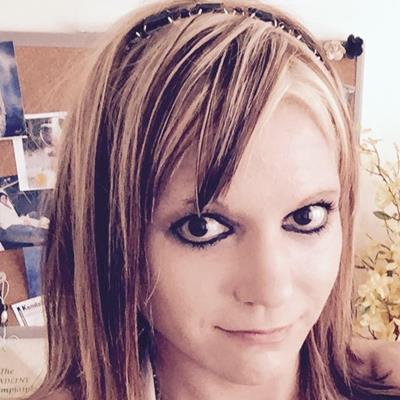 Jan 02, 2018 Dr Kristina Nelson
For those of you who are huge fans of the Man in Black, the Irish American Heritage Center offers you the opportunity to participate in Chicago's annual Johnny Cash Festival on Saturday, January 20th. At the event, you'll get to witness two different stages with bands from both Chicago and Nashville covering Johnny Cash's most celebrated songs. Plus, proceeds for this event will be donated to the Boys' and Girls' Club of Gompers Park to help provide children with educational activities in order to promote healthy growth and keep them away from criminal activities.
Live Musical Tributes
Not only will you get the opportunity to have plenty of fun at this event while you listen to some of the best songs Johnny Cash ever performed, but you'll also have peace of mind knowing that the money is going to a good cause. You'll get to witness live performances by several bands covering Johnny Cash songs. Those bands include Iron Horse, The Waco Brothers, The Dark Passengers, Hayden Thompson, Hodie Snitch, Flying Buffalos, and Memphis Star.
Tickets And Times
Live music will be played non-stop throughout the event. Plus, food and beverages will be available for purchase as well. The event takes place on Saturday, January 20th at 6PM at the Irish American Heritage Center, and costs $20 per ticket at the door. If you purchase tickets online ahead of time, you can save $5 off each ticket.
If you want to learn more about this event, please visit the event's Facebook page here.
Create An Event With Us Today!
Create an event with EventCombo. It takes less than 5 minutes. We are always here to help you with all of your events. To learn more about great events, festivals, venues, and much more, then stay with us here at EventCombo.