The Washington Square Association Presents Christmas Eve Caroling In New York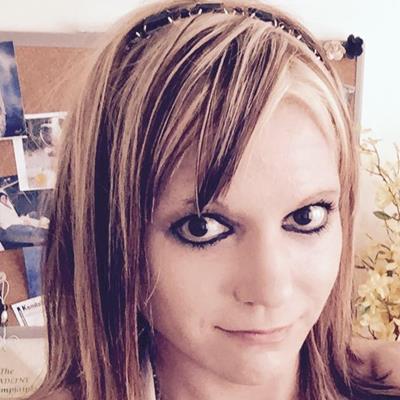 Dec 18, 2017 Dr Kristina Nelson
Are you prepared to spread a little yuletide cheer this year while sharing your voice and doing some Christmas Eve Caroling? On December 24th, you'll get the opportunity to sing some Christmas carols in Washington Square. Also, if you decide to while you are there, you can also see the yearly 45-foot Christmas tree, known as the Vermont tree.
Christmas Eve Caroling
Every year on Christmas Eve, starting at 5 PM, this traditional caroling event takes place near the Washington Square Arch. This year, The Rob Susman Brass Quartet will lead the carols, and be joined by local residents ready to share in the holiday cheer by belting out some of their favorite Christmas songs. Attendees will be given a songbook to help them participate in the caroling sing-a-long, but most of the songs are things that you are probably already familiar with, like "Peace on Earth, Good Will to Men." You'll have a great time meeting new people, socializing, and singing your heart out to ring in the coming of Christmas.
The Washington Square Association
The organizers of this event, The Washington Square Association, got its start way back in 1906 and is currently one of the oldest community organization serving the city. This annual holiday Christmas Eve Caroling event under the arch has taken place for 93 years. As well as doing the annual Christmas caroling event, this association also works on improving Washington Square, the neighborhood, and holds other popular local events like the Washington Square Music Festival.
For more information on the Christmas Eve Caroling event, please visit The Washington Square Association's website, found here.
Create An Event With Us Today!
Create an event with EventCombo. It takes less than 5 minutes. We are always here to help you with all of your events. To learn more about great events, festivals, venues, and much more, then stay with us here at EventCombo.