The Westin Gallery Hosts Pet Adoption Weekends In Dallas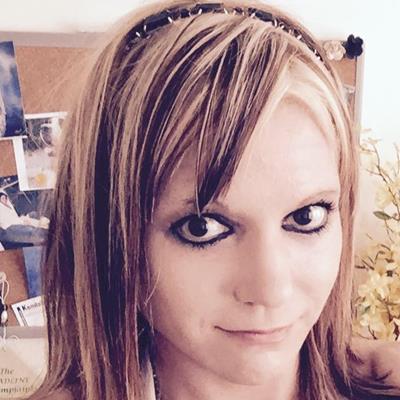 Nov 27, 2017 Dr Kristina Nelson
If you are somebody you know is looking to give a pet a home this holiday season, then check out the Westin Gallery's weekend adoptions, happening from November 17 and running through December 31st every Friday, Saturday and Sunday.
Operation Kindness
Sponsored by Operation Kindness, the first annual P.A.W.s Program (Pet adoption Weekends) will run every weekend. Each weekend, three dogs will be put up for adoption, and if you or a friend are interested in adopting one of those dogs, you can visit the location to meet the canines that are up for adoption that weekend.
The canines that are up for adoption each weekend will all have an Operation Kindness volunteer with them. Those volunteers will help people interested in the dogs meet and interact with the dogs while also walking people through the adoption process. If you do decide to adopt a dog, you'll also get a pre-packaged Westin bag that comes with dog food and treats to help you get started with your new four-legged family member. To learn more about the Westin Gallery, please visit their website here.
Urgent Animals Of Fort Worth
What if you attend the Westin Gallery's pet adoption weekends and still can't find a pet? If you are interested still in rescuing an animal that needs a home this holiday season, you can check out Urgent Animals of Fort Worth, an organization that takes in animals from the Fort Worth Animal Shelter to prevent them from being euthanized, takes care of them, and then finds homes for them. You can learn more about them by going here.
Create An Event With Us Today!
Create an event with EventCombo. It takes less than 5 minutes. We are always here to help you with all of your events. To learn more about great events, festivals, venues, and much more, then stay with us here at EventCombo.