Experience Winter's Eve At NY's Lincoln Square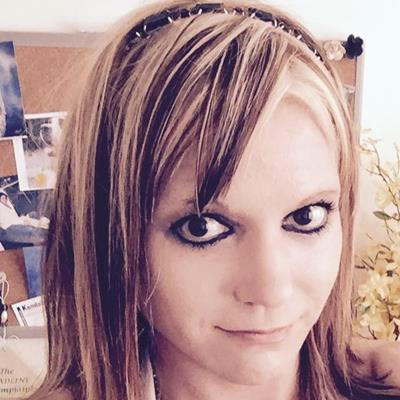 Nov 20, 2017 Dr Kristina Nelson
New York's biggest holiday festival is slated to arrive on Monday, November 27, 2017 at Lincoln Square. The Winter's Eve Festival is hosted by the Lincoln Square Business Improvement District and Time Warner, Inc, and will provide you with a whole host of well-known artists, plenty of live musicians and street performers, and the opportunity to get some of your holiday shopping done.
Get In The Holiday Mood
Now in its 18th year, the Winter's Eve Festival will get you in the mood for the holiday season, while you shop for unique, one-of-a-kind handmade, antique, vintage, and customized holiday presents. You'll be able to get something special for everybody on your Christmas list this year, and you'll also get to see the beautiful holiday decorations that will light up the Upper West Side.
During the Winter's Eve Festival, the public spaces and sidewalks of Lincoln Square will be lit up with Christmas decorations while several live musical performances, jugglers, stilt walkers, and other entertainers will be on hand, entertaining you live throughout the Upper West Side. You'll get to enjoy some holiday fun while you get your shopping list taken care of.
Great Food Samples
Also, thirty of Lincoln Square's restaurants will be open for low-cost food tastings that will cost between $1 to $4, and you'll get to try out a wide variety of excellent food. You'll also be able to walk through many of the stores on Lincoln Square who will be participating in this event.
Plus, the festival will open with the lighting of the Upper West Side Holiday Tree, and you won't want to miss that traditional event.
Create An Event With Us Today!
Create an event with EventCombo. It takes less than 5 minutes. We are always here to help you with all of your events. To learn more about great events, festivals, venues, and much more, then stay with us here at EventCombo.