The Black Friday Holiday Flea Market Comes To Houston With Flea At Silver Street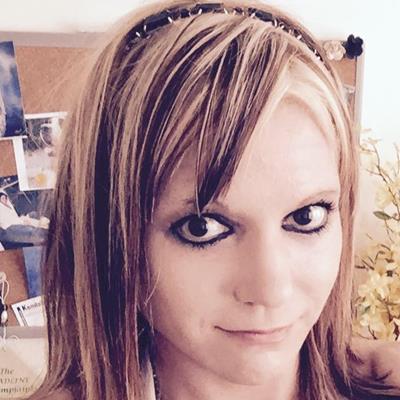 Nov 20, 2017 Dr Kristina Nelson
Houston's Black Friday Holiday Market, brought to you by Flea at Silver Street, returns this Thanksgiving weekend to bring you three days of holiday shopping. If you're dying to get your holiday shopping done with one event, you'll be able to find a lot of unique and vintage gift items at Flea At Silver Street's Event, while also experiencing some live entertainment and excellent food. On November 24th, 25th, and 26th, The Flea At Silver Street Event arrives on Houston's Edwards Street, offering you the opportunity to have some fun and get some holiday shopping done.
Purchase Unique Gifts For The Holidays
Flea at Silver Street will have several unique gifts available for you to purchase, including vintage, antique, and customized gifts. Over 100 vendors will be present at the event, some even selling handcrafted items that will give you plenty of options to get those one-of-a-kind gifts your entire family will enjoy.
Along with all the vendors you'll get to explore while you check off your Christmas gift list, you'll also get to choose from several excellent food trucks, allowing you to buy plenty of tasty food for purchase. Plenty of beverages will be on hand, and a bar will also be available to those guests over 21 years of age. On top of all this, the event will also feature live music, and a pet adoption event. There's a chance you might even take a pet in need of a home back to your home for the holidays—so don't forget to participate if you're in the market for a pet.
Tickets
Tickets to the Flea at Silver Street market cost $5 per person. If you'd like more information on this event, please visit their website here.
Create An Event With Us Today!
Create an event with EventCombo. It takes less than 5 minutes. We are always here to help you with all of your events. To learn more about great events, festivals, venues, and much more, then stay with us here at EventCombo.