Get In The Holiday Mood with NYC's Cranksgiving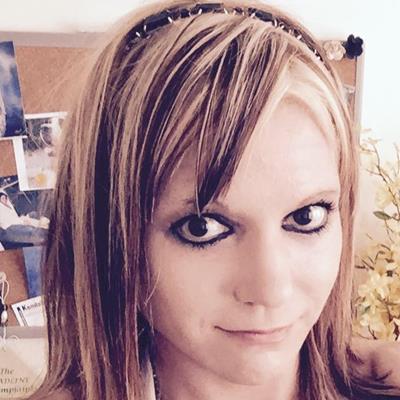 Nov 13, 2017 Dr Kristina Nelson
If you're inspired to do something fun and active this Thanksgiving that also includes helping the hungry, then you'll enjoy NYC's Cranksgiving event, a yearly event designed to get you exercising while you work for charity. When you participate in Cranksgiving, you'll need to grab your bike, a few dollars to buy food, undertake a scavenger hunt, and help collect food to feed the hungry. So get ready to ride on November 19th, starting at the Hudson Yards in NYC.
Bike For Charity
Every year, the Cranksgiving organizers work on writing up a list of items local charities are asking for, and also provide information about stores that have those requested items. The list is then broken down and distributed to volunteers who use their bikes to get to the stores, purchase the items, and then deliver those items to homeless shelters.
When you sign up to participate, you'll need to donate $15 to $20 to help purchase groceries, and also bring your bike. This year, the food being purchased at grocery stores will go to benefit the Bowery Mission. By signing up to participate in Cranksgiving, you'll be able to help feed families in need this holiday season, providing them with a reason to celebrate.
If you decide to participate, make sure to meet the other participants at the Hudson Yards at 12:30 PM on November 19th. Entry is free, but just remember you need to bring your bike and $15 to $20 to purchase groceries. If you'd like more information on Cranksgiving, please visit their website here.
Create An Event With Us Today!
Create an event with EventCombo. It takes less than 5 minutes. We are always here to help you with all of your events. To learn more about great events, festivals, venues, and much more, then stay with us here at EventCombo.