The Annual Barnstock BYOB Fest Continues in 2016 for its 8th Year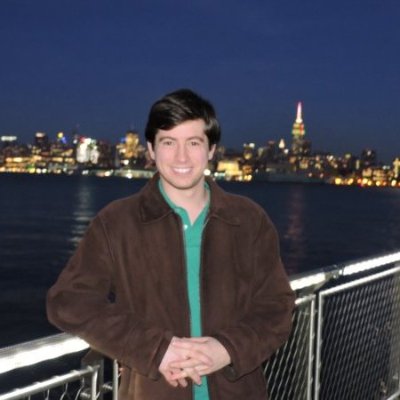 Jul 14, 2016 Joe Kaufman
Barnstock first started in 2009. That year, on Friday July 24th, there were three hundred people attending, three bands performed and the event raised $2,500 for the Davidson Fire Deparment. Fast forward to 2015 and the number of people attending has ballooned 500%, raising five times as much an d included 24 bands and performers. Barnstock 2016 is sure to keep the trend going and exceed the numbers.
Barnstock is an annual BYOB music festival benefiting charities and bringing a variety of live entertainment. Barnstock 2016 will take place on July 23rd, 2016 starting at 4:00pm. There will be four stages with over forty artists performing, supporting three deserving local organizations who work the Barnstock Charities fund describes as being both timely and impactful.
Barnstocks's mission is really to use music as a platform for positive change in the community. By growing and contributing to organizations each and every year, Barnstock continues to make a difference.
Tickets are currently on sale for Barnstock 2016.
Below are just a few of the great artists performing at Barnstock 2016.
The Movement
The Movement started in 2004 and is a reggae / rock / hip hop band who recently released their sixth studio album, titled GOLDEN. GOLDEN debuted #1 on the Billboard Raggae Chart.
http://www.themovementvibe.com/
Atlas Road Crew
Formed in 2011, Atlas Road Crew is quickly building a loyal fan base on the east coast – packing venues from South Carolina to New York City. A rock n; roll outfit with southern soul accents, the band is generating some serious buzz.
http://www.atlasroadcrew.com/
Shinobi Ninja
Shinobi Ninja is a genre-twisting band with an explosive live show hailing from Brooklyn, NY. Shinobi Ninja was formed in 2008 by friends and colleagues, the group's six diverse characters create a unique sound as they mash-up Pop, Hip-Hop, Metal and Punk.
http://www.shinobininja.com/
Brody and Choch
Brody and Choch are a hip-hop comedy due who began their music venture in 2009 and since then have been creating a large buzz in the culture of hip-hop and music altogether.
https://www.facebook.com/BrodyandChoch
The Nick Moss Band
A blue band hailing from Chicago, has been featured performers at blues festivals across the globe. The form a blend of traditional blues and progressive, jam-oriented blues rock.
http://www.nickmoss.com/
Porch 40
Formed in 2012 at Wester Carolina University in north Carolina, this band places a style of progressive southern funk rock that incorporates elements of R&B, Jazz, funk, rock, progressive, indie and metal – crossing over genres with ease.
http://www.porch40.com/
Fireball Coma
Covering nearly genre imaginable, Fireball Coma was formed in 2013 and has been rocking around the Lake Norman area ever since. They describe themselves as a "Southern Rock cover band that does acoustic versions of 90s songs."
https://www.facebook.com/fireballcoma/