Shop Chicago's Randolph Street Holiday Market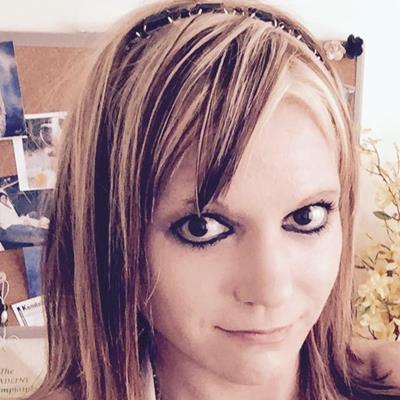 Oct 30, 2017 Dr Kristina Nelson
If you want to experience a festive holiday event while you also get some time to accomplish some seasonal gift shopping, then you won't want to miss Chicago's Randolph Street Holiday Market, happening on November 18th and 19th and December 16th and 17th at Plumbers Hall this year. You'll be able to experience a fun, festive time while you purchase innovative, one-of-a-kind gifts for your friends and family, helping you to ensure your loved ones will enjoy the unique presents they receive from you this year.
A One-Stop Holiday Shopping Event
The Randolph Street Holiday Market is a highly recommended shopping experience, recommended by ChicagoMag.com for "top holiday shopping." You'll be able to purchase some unique vintage and antique goods plus the opportunity to create some custom-made gifts all at a one-stop shopping event. Plus, the Randolph Street Holiday Market will feature innovative gifts in all price ranges, so you'll be able to shop on your budget and get some hand-made or unique vintage crafts that your friends and family will love.
Tickets
Tickets for the Randolph Street Market vary depending on the date you attend the event.
Kids ages 12 and under are free.
Nov 17th RSM Holiday Preview Party Ticket costs $25. With this ticket, you'll get to attend the preview party, purchase wine, beer, and champagne, experience live music, and also be given a re-entry ticket for either November 18th or 19th to the shopping event.
General Admission Tickets costs $8 online, and are $10 at the gate.
General Admission Tickets Plus One RSM Tote Bag costs $13 online, $15 at the gate.
Family Package (admission for 2 adults plus 2 drink tickets and up to 4 children plus 1 snack ticket per child) costs $30. Online only.
Four Girlfriends Ticket Package (admission for 4 plus 4 drink tickets) costs $40. Online only.
Student Admission costs $5.
Senior Admission costs $5.
For more information about the Randolph Street Market, please visit their website here.
Create An Event With Us Today!
Create an event with EventCombo. It takes less than 5 minutes. We are always here to help you with all of your events. To learn more about great events, festivals, venues, and much more, then stay with us here at EventCombo.