Get Your Burlesque On With Chicago's Kiss Kiss Cabaret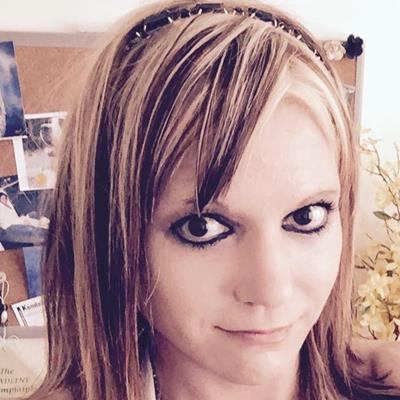 Oct 09, 2017 Dr Kristina Nelson
If you love burlesque theatre, why not enjoy some of the best in that genre that Chicago has to offer with Kiss Kiss Cabaret, found every Friday and Saturday at 10 PM at their new venue, Uptown Underground? A popular show that's been around for five years, the Chicago Reader called Kiss Kiss Cabaret the "Best Burlesque Troupe," and their performances promise plenty of entertainment.
The Best Burlesque In Chicago
The Kiss Kiss Cabaret troupe is filled with entertainers that know their trade, and have over twenty years of collective performing experience. With the Kiss Kiss Coquettes, their own burlesque troupe, and complete with musical backing by the Claptrap Family Orchestra, you'll get to see some of the best burlesque entertainment filled with dancing, stand-up comedy, and awe-inspiring magicians. Plus, this burlesque entertainment also features a lot of fun and laughter, like a "Beer-Mission" sing-along song and other hilarious features.
At every performance, you'll get to experience an excellent host, funny comedians, great music, and the Kiss Kiss Coquettes. Plus, special guests appear nightly and the entertainment also brings you some fun surprises. If you love some good, old-fashioned Vaudeville entertainment, you'll get your fill with Kiss Kiss Cabaret.
Tickets
Tickets for the Kiss Kiss Cabaret cost between $27.50 and $46.50 depending on seating arrangements. Guests must be eighteen years of age or older to attend the events. For more information on Kiss Kiss Cabaret, please visit their website here.
Create An Event With Us Today!
Create an event with EventCombo. It takes less than 5 minutes. We are always here to help you with all of your events. To learn more about great events, festivals, venues, and much more, then stay with us here at EventCombo.