Enjoy A Night Of Mystery With The Weekly Magic Cabaret In Chicago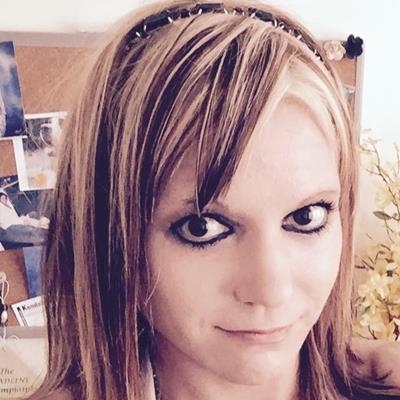 Oct 02, 2017 Dr Kristina Nelson
A night of magic can be mystical, and now you can enjoy Chicago's longest-running weekly magic show, the Magic Cabaret, at Chicago's Greenhouse Theatre Center every Wednesday night. The Magic Cabaret is not only a show filled with illusions and tricks that will have you second-guessing your concept of reality, but also includes plenty of witty humor and fresh commentary that will keep you entertained, laughing, and mystified.
Chicago's Magic Tradition
Back in the 19th and 20th centuries, magic shows were at their peak, and Chicago was at the center of the hype for hocus-pocus. Nearly every night, a magic show could be witnessed, with amazing feats and stunning tricks. Focusing on Chicago's historic magic tradition, The Magic Cabaret started its show in 2007, and opened to wonderful reviews.
The Hosts of The Magic Cabaret
Hosted by David Parr and Joe Diamond, the Magic Cabaret is still going strong today, continuing its weekly live magic show and filling audiences with both wonder and laughter. Parr and Diamond are both well-known magicians who have risen to popularity because of their clever, charming humor, audience interaction, and stunning magic tricks. In fact, the Magic Cabaret's performances achieved such fame, they were selected by the Travel Channel as one of the top nine magic shows this country has to offer.
Still going strong after a decade, the Magic Cabaret is a popular event that both locals and tourists attend. Each Wednesday night at 8PM, you can witness The Magic Cabaret in the Greenhouse Theatre Center. Tickets cost $25.
For more information on The Magic Cabaret, or to purchase tickets, you can visit their website here.
Create An Event With Us Today!
Create an event with EventCombo. It takes less than 5 minutes. We are always here to help you with all of your events. To learn more about great events, festivals, venues, and much more, then stay with us here at EventCombo.