Explore Food At Bitten: A Food Conversation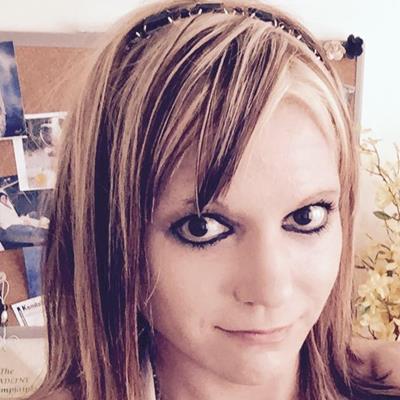 Sep 06, 2017 Dr Kristina Nelson
If you enjoy learning about food, then you'll love learning how food influences pop culture at Bitten: A Food Conversation, coming on October 27th to NYC's SVA Theatre. Attendees will get to experience expert food speakers sharing stories about their successes and failures while they educate you about food's exciting new trends.
All About Food
At Bitten: A Food Conversation, you'll hear plenty of stories about food from experts discussing food as art, innovation, and the latest crazes associated with the topic. The speakers hosting the event this year will talk about the development of their food businesses, what inspired them to get involved with food, and how they create some of their tasty menu options. Plus, they'll also cover the latest food fads and other topics like fermentation.
Guests get the opportunity to take a break from their everyday lives and find inspiration through the latest food arts and developments. Guests will also get to meet and socialize with others who also share a love of food, with the opportunity to learn something new.
Bitten And Food Education
The hosts of Bitten: A Food Conversation, Bitten, is an event company that focuses on promoting food's latest technology trends, menu crazes, and pushes the idea of food as an innovative art process. Bitten hosts events to create food conversations between food lovers and those active in the food industry.
Tickets
Tickets for the event cost $300-$350, and purchase both an included breakfast and lunch along with access to all talks and speakers present at the event.
Create An Event With Us Today!
Create an event with EventCombo. It takes less than 5 minutes. We are always here to help you with all of your events. To learn more about great events, festivals, venues, and much more, then stay with us here at EventCombo.