Check Out Jay Dabhi From CBS Radio 92.3 AMP Radio In NYC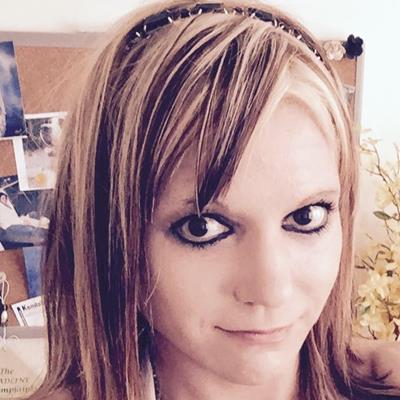 Aug 22, 2017 Dr Kristina Nelson
Born and raised in New York, Jay Dabhi was fascinated with both recording and mixing shows since his elementary school days. During that time period, he used to enjoy coming home and recording shows by both the Latin Rascals and Red Alert to mix on his own later. From that modest start, Dabhi has since risen to a radio DJ that hosts New York's 92.3 AMP Radio noon show daily and also hosts a weekly show each Sunday on SirusXM's Globalization channel.
Jay Dahbi's Daily Radio Show
Dahbi's daily show on New York's 92.3 AMP radio is one of the top rated daily mix shows today, and draws about fifteen million listeners. Dahbi also hosts his own Podcast show called "Dahbi's Dancefloor," which brings in about 20,000 downloads per month. Dahbi's DJ and radio show host skills have gotten him featured in the NY Times, Vibe Magazine, and Billboard Magazine.
Accomplishments
Dahbi also continues to DJ locally in New York at the area's nightclubs, hosts celebrity events, and produces music remixes. He owns his own private party company to assist with music production at local events. Dahbi has also created his own songs and mixes, which include:
"The Weekend," his debut album, which reached #29 on the iTunes Top 100 Dance Albums Chart
"All We Need Is Love," his hit single featuring Da Groove Doctors, was playlisted on several global EDM stations.
"Shake It," his hit song featuring Anane is featured on the video game "Zumba Fitness Core"
His remix Of "Nari Narien" is featured on XBox's "Dance Dance Revolution 3″
His song "Mumbai After Dark" reached #1 on The BBC Asian Network Chart
In addition to his list of popular songs and remixes, Dahbi has also remixed tracks for two major motion picture Soundtracks, "Singh is King" and "Race 2."
Create An Event With Us Today!
Create an event with EventCombo. It takes less than 5 minutes. We are always here to help you with all of your events. To learn more about great events, festivals, venues, and much more, then stay with us here at EventCombo.