Do Yourself A Favor And Get Some Mofongo At These Dominican Spots In NYC
NYC is brimming with amazing restaurants that'll take you around the world without actually leaving the Big Apple. With a large Dominican population, you wouldn't truly experience NYC without checking out authentic Dominican food. Here are 4 you truly need to get a taste of:
Zoralie Restaurant
Located in Hell's Kitchen, this hole-in-a-wall serves authentic Dominican food that'll make your mouth water. The portions are huge and you can get chicken, plantains, rice, and grilled onions for only $7! What a deal! If you're looking for comfort food, then you need to make a trip here!
Malecon Restaurant
Washington Heights is the go-to spot for anything Dominican and this place will show you why. They offer lunch specials for $10 that will make you come back for more. The mofongo is a huge hit as well as the other items the restaurant offers. If you're looking for cheap eats and delicious food, this restaurant is for you!
New San Francisco Restaurant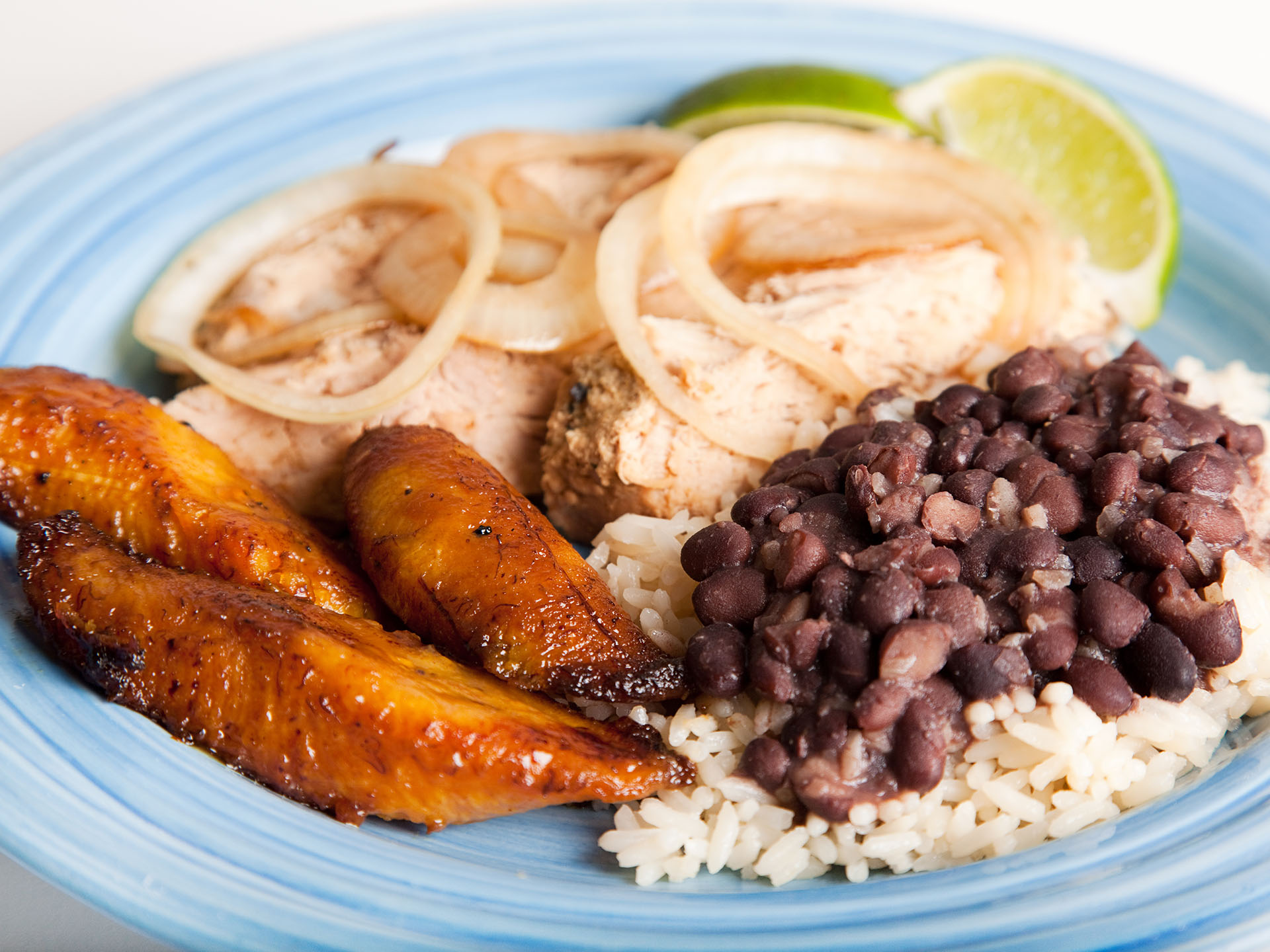 Another delicious spot in Washington Heights, you could order anything and it will be incredible! Try the chicken and cheese mofongo, which will open up your tastebuds. They also offer lunch specials for as low as $5! Make sure to check out this spot soon.
La Casa Del Mofongo
Mofongo is integral to Dominican cuisine and you could choose anything from cheese to guacamole to complement your mofongo dish. The atmosphere is welcoming and all the food is superb. The mojito de mango drink is incredible and they even offer hookah as well.
Create An Event With Us Today!
Create an event with EventCombo. It takes less than 5 minutes. We are always here to help you with all of your events. To learn more about great events, festivals, venues, and much more, then stay with us here at EventCombo.