Learn Wine & Cheese 101 At Murray's Cheese Shop In NY On September 10th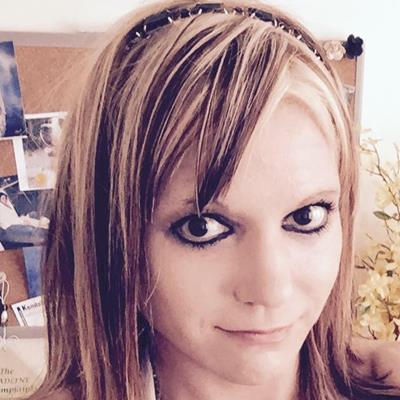 Aug 01, 2017 Dr. Kristina Nelson
If you love wine but still feel like a novice when it comes to pairing wine and cheese, or if you simply want to develop your educational knowledge of wine, then Murray's Cheese Shop's Wine And Cheese 101 Class offered on September 10th should help bolster your awareness. Learning how to better pair win with cheese will increase your natural love of wine while you get to socialize in a class filled with other wine lovers.
Learn How To Pair Cheese & Wine
Many wine lovers already know how to pair the wines they love with excellent cheese choices. When it comes to moving out of their comfort zones, however, some wine lovers can have difficulty knowing which wines go best with which cheese choices. Learning how to always pair your wine correctly with cheese will not only make you a better wine connoisseur, but you'll also be able to increase your enjoyment of your favorite tasty beverage by boosting the level of taste you experience with each sip.
At Murray's Cheese Shop, the Wine and Cheese 101 class will help you meet all of these goals. You'll experience the opportunity to learn how to pair certain wine choices with the right types of cheese. Plus, you'll get to experience the tasting and pairing yourself, discovering how different wines around the world can taste when paired with the right choices of cheese. Individual tickets for this event cost $90 per person.
Murray's Cheese Shop
Murray's Cheese Shop is known worldwide for its dedication to finding and offering a wide variety of cheeses from across the world. Every year, they search for the latest and best cheese options from across the globe to bring home and offer to their local community. They not only cater, but also bring a variety of cheese choices to local restaurants in their community.
Create An Event With Us Today!
Create an event with EventCombo. It takes less than 5 minutes. We are always here to help you with all of your events. To learn more about great events, festivals, venues, and much more, then stay with us here at EventCombo.