StyleChicago.com: Your Exclusive Invitation To Enjoy Chicago's Finest VIP Events!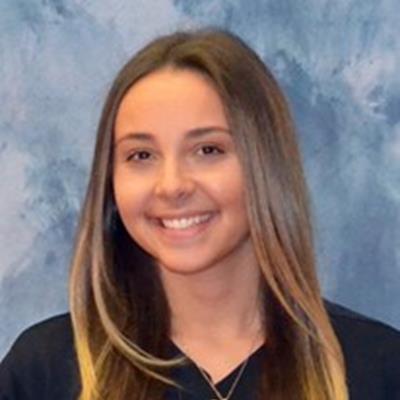 Jul 11, 2017 Victoria Vogt
StyleChicago.com is the go-to for events including: private sales, fashion events, gallery openings, spa and salon specials, charity events, restaurants, shopping, culinary attractions and much more! Need some plans after a long week of work? StyleChicago.com can help, with over 100 events in each of these categories, you will be able to find any great event for yourself, the family, or your significant other. Check them out at StyleChicago.com
Evening of Modern Beauty 2017: The Girls Night Out
This is a StyleChicago.com signature event we highly recommend you attend. Gather your friends and co-workers for this upscale 9th annual Modern Beauty Girl's Night Out at the W Chicago-City Center on Thursday, August 17th, 2017 at 6:00 PM-9:00PM. This is a perfect night out with your girls. The event includes complimentary mini-spa and beauty services, cocktails, hors d'oeuvres, premium beer, wines, make-up from top nation brands, red carpet photos, designer fashion and signature VIP goodie bags for you to take home! Enjoy tasty cocktails with your girls on a relaxing night out! Leave the worries at home and come enjoy a Modern Beauty Girl's Night Out!
Create An Event With Us Today!
Create an event with EventCombo. It takes less than 5 minutes. We are always here to help you with all of your events. To learn more about great events, venues, festivals, and much more, then stay with us here at EventCombo.