Inspire Your Young Filmmaker With Solar Productions' Filmmaking Summer Camp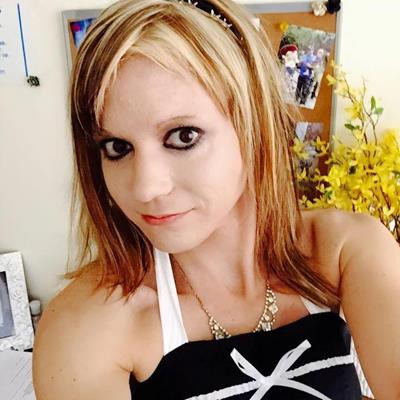 Jun 27, 2017 Dr. Kristina Nelson
This summer, young filmmakers ages 13-18 can take advantage of Solar Productions' Filmmaking Summer Camp, a great place for any talented youth to hone his or her filmmaking skills. This summer camp will be great for your kid to get creative, learn valuable skills, meet others, and most importantly have fun!
A Week of Filmmaking Fun
Solar Productions' Filmmaking Summer Camp is a one-week program full of highly interactive filmmaking teaching techniques that all young filmmakers will enjoy. The environment of the filmmaking camp focuses on hands-on activities that young people will truly enjoy, making lessons both realistic and textbook-free.
Students in this camp are presented with creative challenges in filmmaking both as individuals and in groups, so that they learn to work both alone and collaboratively. With activities specifically targeted at the 13-18-year-old age group, students in the camp will learn about working professional equipment, including video cameras, lighting, computer editing, and every stage of film production.
Some of the specific subjects the camp teaches its young filmmakers include:
Directing
Creative Screenwriting
Editing
Acting
Cinematography
Children are encouraged to express themselves creatively and share their own personal artistic goals and desires throughout the week as they learn about filmmaking. The camp's teachers include many industry professionals who will help students understand the art of the filmmaking process, while giving children a creative outlet to find their own voice.
To learn more about Solar Productions' Filmmaking Summer Camp, please go here
Summer Camp Sessions
Six summer Camp sessions are offered this summer, and the price is $1200 per participant. The sessions run from:
Session 1: Jul 1- Jul 5
Session 2: Jul 15-Jul 19
Session 3: Jul 29- Aug 2
Session 4: Aug 5-Aug 9
Session 5: Aug 19-Aug 23
Session 6: Aug 26-Aug 30
To register for the summer camp sessions, you may go here.
Create an Event With Us Today!
Create an event with EventCombo. It takes less than 5 minutes. We are always here to help you with all of your events. To learn more about great events, festivals, venues, and much more, then stay with us here at EventCombo.