Enjoy Food More With Chicago's Read It & Eat Bookstore And Events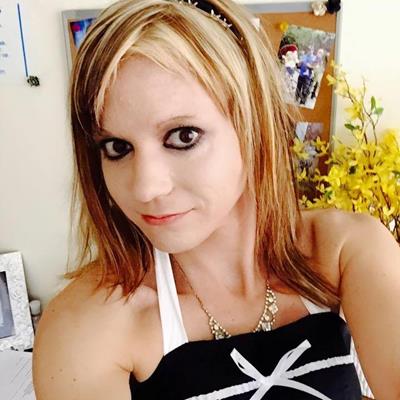 Jun 26, 2017 Dr. Kristina Nelson
Chicago's Read It & Eat is a one-of-a-kind place. Read It & Eat is built for literature and food junkies. Here you can do two things that you love all at once. You can enjoy great eats while browsing the latest reads, and an innovative set of events for food lovers from all parts of the globe. For those of you who love learning while eating, or who love to learn about eating, you'll enjoy a great time participating in the events at Read It & Eat.
Found in Chicago's Lincoln Park, Read It & Eat is a culinary bookstore that first opened its doors to the public in 2015. The goal of the Read It & Eat bookstore is to offer individuals fun culinary activities that are both educational and entertaining. These opportunities for culinary fun and learning are provided by Read It & Eat's selection of books and fun events.
Grab a Book & Learn How to Cook
Read It & Eat provides its guests with an outstanding book collection highlighting all types of cooking and baking. You can find books by ingredients, regions, techniques, and diets. Or, you can dive into travel and food history related books. You also have the opportunity to learn more about various beverages, like coffee, beer, or wine. The bookstore offers over 3500 titles relating to anything culinary.
Get Hands On At Read It & Eat's Events
Read It & Eat also offers several culinary events that are open to the public. Some of the general events they typically offer include tastings, hands-on cooking classes, chef signings, discussions, and demonstrations. Some of their upcoming events include:
Cooking Class: Salmon Session
Six Seasons: Demo and Signing with Chef Joshua McFadden
Six Seasons: A Dinner with Chef Joshua McFadden
Wine Tasting: One Region at a Time. Classy 4th of July Wines.
Baking Class: Ice Box Pies.
Create an Event With Us Today!
Create an event with EventCombo. It takes less than 5 minutes. We are always here to help you with all of your events. To learn more about great events, festivals, venues, and much more, then stay with us here at EventCombo.