Anyone Can Learn To Dance With Brooklyn's Dance Fever Studios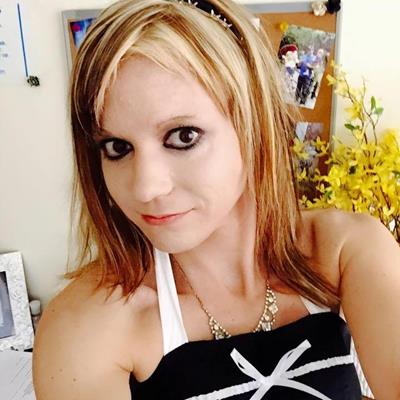 Jun 26, 2017 Dr. Kristina Nelson
If you've ever dreamed about becoming a better dancer, but aren't sure how to get started or where to go, then we've got an excellent suggestion for you. With two locations in Brooklyn, NY, one on 20th street and one on Avenue J, Dance Fever Studios brings you both the talented instruction you need and a variety of dance classes to choose from so you can improve your dancing skills.
Improve Your Moves
Dance Fever Studios strongly believes that anybody can learn how to dance. If you're one who is afraid of showing off your moves and tends to sit out on the sidelines, then Dance Fever Studios can certainly help you improve your moves. Dance Fever Studios offers classes from dance fundamentals all the way to the professional performance level.
With a goal of making sure their students feel comfortable on the dance floor, Dance Fever Studios can help you become the confident dancer you wish you were. Besides, dancing is a great way to meet new people for those that are single, or to share fun moments together as a couple.
Pick Your Dance Class
The dance classes offered at Dance Fever Studios include:
Salsa Beginner Class.
Salsa Pre-Intermediate Class
Salsa Intermediate Class
Argentine Tango Beginner Class
Argentine Tango Intermediate Class
Ballroom Beginner Class
Ballroom Intermediate Class
Latin Beginner Class
Latin Intermediate Class
Latin Cardio/Zumba Class
Hustle Beginner Class
Hustle Intermediate Class
Bachata Lessons Beginner
Bachata Lessons Intermediate
For more information on the class selection offered at Dance Fever Studios, you may go here.
Enjoy Great Dancing Events
Dance Fever Studios also offers some fantastic, fun dance events that will help you learn new moves and meet new people. Two of these events are:
Salsa Latin Hustle Dance Social. July 15th at the 20th street studio. Starting at 8 PM, you can take an hour of free dance lessons, and then enjoy the rest of the night from 9 PM on getting your groove on at a free dance party.
Hustle Dance Party. No upcoming dates are currently listed for the event, but plans are in the works for this dance party to take place at the 20th street studio. This hustle dance social lasts from 8 to 11 PM and costs $10 to attend.
Create an Event With Us Today!
Create an event with EventCombo. It takes less than 5 minutes. We are always here to help you with all of your events. To learn more about great events, festivals, venues, and much more, then stay with us here at EventCombo.