Learn & Taste Global Wines from The Experts at Cork & Fork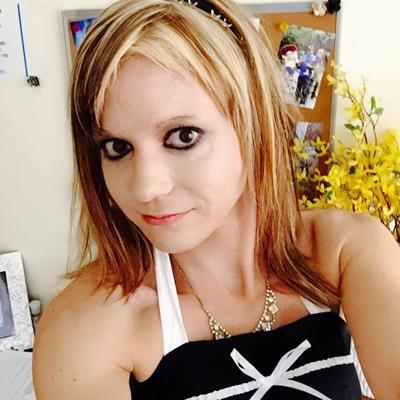 Jun 20, 2017 Dr. Kristina Nelson
Wine lovers everywhere now have a reason to celebrate. With the wine tasting events offered by Cork & Fork, you can enjoy a fantastic time trying a number of international wines with other wine enthusiasts.
One Great Wine Shop
Cork & Fork is a company located in Gainesville, VA, and operates as a welcoming local wine shop and wine event organizing business that is both family owned and operated. The staff of Cork & Fork's reputation precedes itself, and they are known for being a group of professionals with outstanding service. Cork & Fork prides itself on being a family organization that offers excellent customer service.
Cork & Fork's wine events operate with a wonderful goal in mind. By organizing wine events across America, Cork & Fork tries to support local store owners, wine shops, and the communities where they hold their events. By supporting local businesses and giving back to the communities where they hold their wine events, Cork & Fork aims to help both their vendors and their customers.
Cork & Fork's Events
Cork & Fork offers three different types of wine events that are all held in various cities across America. These events include:
Wine Tasting Events. These events aim to attract wine and food lovers that are excited to meet and socialize with each other. Everybody is welcome to attend these events, even if you are just getting acquainted with wine. All wines provided for tasting are hand selected for quality, so guests will get to enjoy both excellent company and fantastic wine. Upcoming cities offering this event include DC and Gainesville, VA.
Casual Sunday. Once a month, a different city is selected to hold this laid-back wine tasting experience on a Sunday. A small selection of wines is hand selected for tasters of all levels to enjoy. This event will be offered in Gainsville, VA.
Tour de France Wine Tasting. Focusing on the various regions in France that create great wine, these events typically select three out of the thirteen wine regions in France, and then offer wines from those three regions for tasting. Guests both enjoy famous French wines while learning about the regions in France where the wines are grown, harvested, and eventually used to make wine. You can attend this event in DC or Gainsville, VA.
Tickets
Tour de France Wine Tasting Tickets
Create an Event With Us Today!
Create an event with EventCombo. It takes less than 5 minutes. We are always here to help you with all of your events. To learn more about great events, festivals, venues, and much more, then stay with us here at EventCombo.