The Jersey City Distillery Corgi Spirits is Open for Business This July!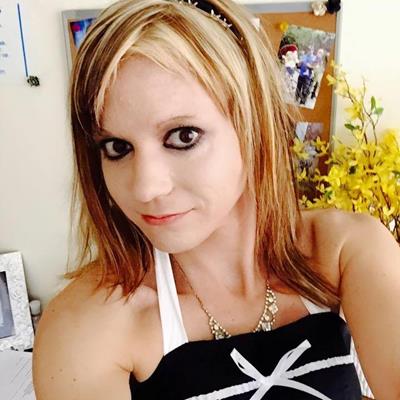 Jun 20, 2017 Dr. Kristina Nelson
For all of you spirited spirit-lovers in Jersey City, you'll love visiting Jersey City's only distillery, the Corgi Spirits Distillery, which is open for business this month. You can find Corgi Spirits at 1 Distillery Drive, and enjoy both fantastic distillery tours as well as their lounge and tasting room to sample some tasty locally made alcoholic beverages.
Corgi Spirits' New Releases
Corgi Spirits plans to release some of its own locally made spirits to its Jersey City customers. The Distillery will present two home-grown gins and one vodka to its customers this June. All three of these drinks are small-batch, premium, handcrafted, and based on spirits found in Great Britain, a place with a historical reputation for creating amazing spirits.
Tour the Distillery
Corgi Spirits offers tours of its distillery to its guests, allowing locals to explore the distillery and witness some of the magic behind the creation of their local spirits. The tours allow curious customers a chance to meet the distillers active in the process, learn about product creation, taste samples of their products, witness the distillery's tasting room, and enjoy a drink at their private lounge. For more information on tours, please go here and contact Corgi Spirits.
Enjoy the Tasting Room
The ambiance of the Corgi Sprits' tasting room is remarkable. You can view the unique collection of artwork on the premises while enjoying a cocktail. Relax in the tasting room's leather armchairs and take in the bar, where friendly bartenders are happy to serve you beverages and make suggestions for those of you that want to try something new.
Kick Back in the Lounge
If you enjoy being in luxurious surroundings while enjoying your spirits, then the lounge is the perfect place for you. The area is a bit quieter and cozier than the tasting room. You can kick back around the fireplace with friends or play cards with one another. You'll enjoy both the surroundings and the great drinks.
For more information on the Corgi Spirits Distillery, you may go here.
Create an Event With Us Today!
Create an event with EventCombo. It takes less than 5 minutes. We are always here to help you with all of your events. To learn more about great events, festivals, venues, and much more, then stay with us here at EventCombo.