Express Your Artistic Craft at Public Works Venue in SF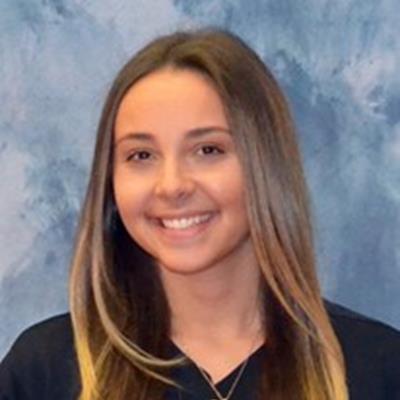 Jun 16, 2017 Victoria Vogt
Public Works
Public Works, located in the heart of San Francisco's Mission District, is a unique venue that is designed to serve as a blank canvas for any artist. The Public Works venue consists of two performance and event spaces, multiple bars, an art gallery, an outdoor patio space, and a workshop and a conference room. All of these serve to make a creative space for musicians and artists to express their craft.
Electric Events at Public Works
Pubic Works hosts regualr parties and club nights, which attract the world's most renowned DJs. They also include live band performances, film screenings, and art performances. The great venue hosts food festivals, networking events, comedy shows, conferences, holiday parties, club nights, and birthday parties. As you may have guessed, if you need come creative space to host a solid, fun, creative event, then Public Works has your back.
Recent Headlinging Artists at Public Works
There really are too many phenomenal artists that have headlined at Public Works, to check them out please click here.
Regardless of who is performing, make sure to stop by to club and U guarantee you'll have an amazing time. If you want to have a great time clubbing in the San Fran area and into great music this is the place to go! Public Works gives you the top clubbing experience in the San Fran area!
Helping the Neighborhood
Public Works is not just a venue space, but also a place to cultivate the common good through the arts. Some of the proceeds from their events is given back to the community by donating to local nonprofits. In addition, Public works wants to share what the San Francisco underground culture has to offer. Their space is open to the growing artistic community in San Francisco and wants to serve for others to flourish their art in all forms.
Create an Event With Us Today!
Create an Event with Event Combo. It takes less than 5 minutes. We are always here to help with all of your events. To learn more about great events, venues, festivals, and much more, then stay here with us at EventCombo.