Host Chic & Stunning Events at Philadelphia's Beautiful Private Manor Normandy Farm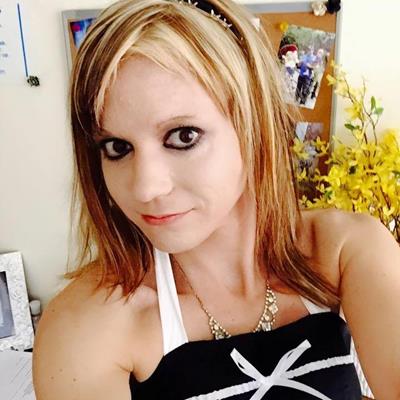 Jun 07, 2017 Dr. Kristina Nelson
If you're looking for an impressive place to hold your next social or corporate event, then you'll want to consider the Normandy Farm. As a beautifully restored national landmark, the Normandy Farm previously existed as one of the nation's most prevalent and prominent private manors. Today, it hosts a wide variety of events, and its gorgeous ambiance can create an excellent backdrop for a multitude of events.
Previously a private residence and gentleman's estate, Normandy Farm currently operates as a high-tech hospitality venue, conference center, and resort hotel. The hotel offers wireless Internet access, a bar and lounge area, a golf championship golf course, and excellent food at the "Farmer's Daughter" Restaurant.
To learn more about Normandy Farm, you may visit here.
Chic Corporate Events
As the premier corporate venue in Philadelphia, Normandy Farm offers everything a company would need for an effective one-stop retreat. Corporate events can operate using one or all of the three venues Normandy Farm offers: the Normandy Farm Hotel, Blue Bell Country Club, and "Farmer's Daughter" Restaurant. Normandy Farm also offers award-winning in-house florists Willow & Thistle along with award winning in-house photographer Tyler Boye Photography to assist for any corporate event.
Normandy Farm is also IACC Certified, and can offer any corporate event daily meeting packages that offer a food and beverage plan, meeting room and AV services.
To read up on more corporate event information, please go here.
Stunning Social Events
Social events at Normandy Farm include grand weddings, intimate private events, and celebrations of life. All social events can opt to use one or all of the venues Normandy Farm offers: The Normandy Farm Hotel, Blue Bell Country Club, and "Farmer's Daughter" Restaurant.
One of their future events is Normandy Farm's Clam Bake on September 21. For those of you who love seafood and beer, this event will be full of brews from the Victoria Brewing Company and will have food such as clam chowder, clams and mussels, lime and cilantro glazed chicken, broiled cod, and much more. Live music at the event will include Philadelphia singer and songwriter, Tim Williams. Tickets cost $64.95 for General Admission, from 6-9 PM, and $69.95 for VIP access, from 5:30-9 PM.
For more information on venues like Normandy Farm, please stay with us here at EventCombo. At EventCombo, we offer you the most current event news, and also give you the option to sell your tickets online through our website.
Create An Event With Us Today!
Create an event with us! It takes less than 5 minutes and we are always here to help you with all of your events.