4 Low Key, Yet Brag Worthy Happy Hour Specials in NYC!
Jun 02, 2017 Tara Geigel
We all love a good happy hour; it's just hard finding a bar that can offer amazing deals. With cocktails going for $12-15 in NYC, it's a relief to find a bar with amazing happy hour deals that won't have you breaking your wallet to have a good time. You could find awesome deals like $1 oysters to $5 mixed drinks! If you're looking to pre-game before a big night out, going to a bar for happy hour is something many people do. Here are four bars that offer amazing happy hour deals you just can't refuse:
12th Street Ale House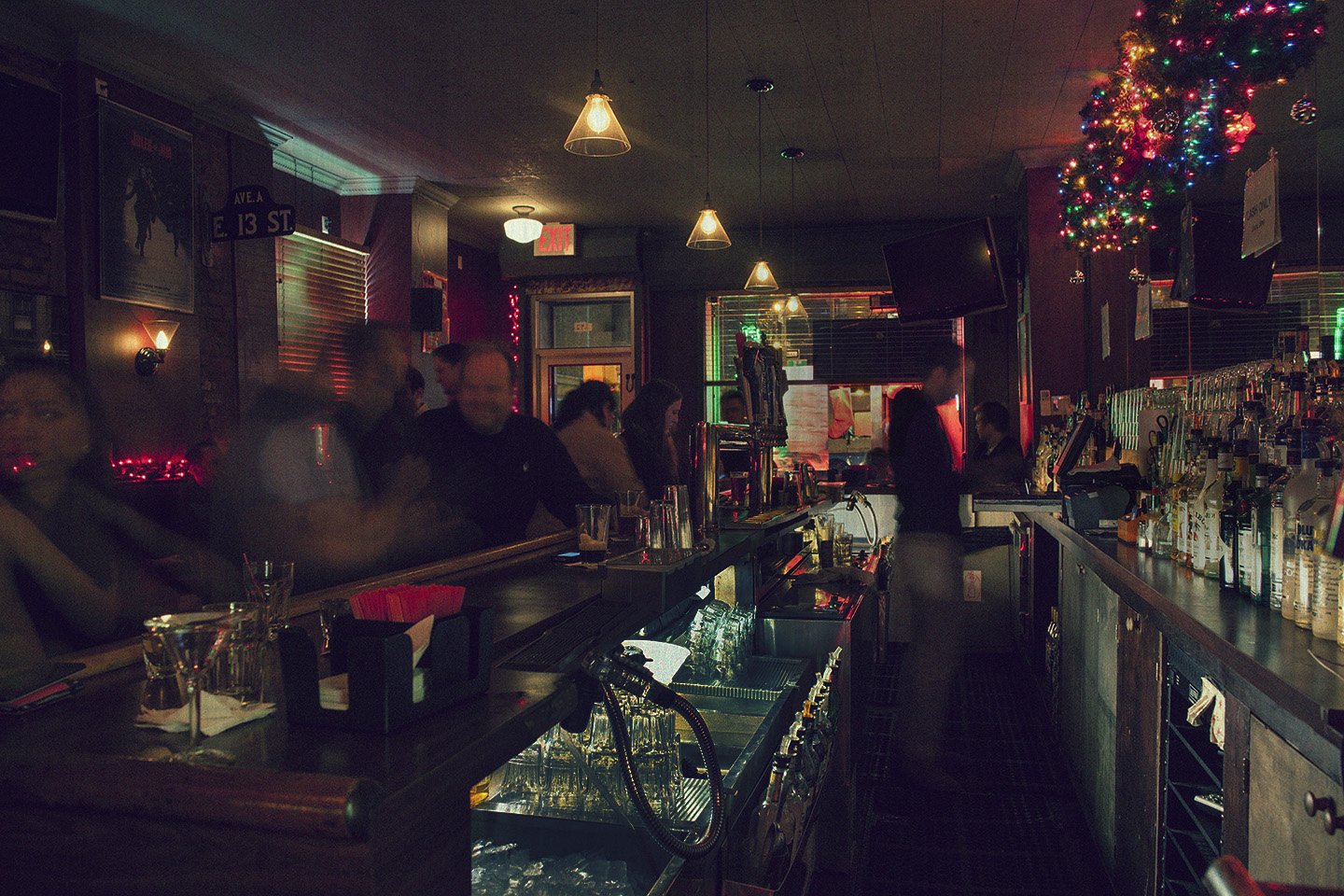 This East Village bar offers the best happy hour in the neighborhood. From 5-8 pm, you could select from $2.50 for well drinks, $3 drafts, and $4 for top shelf drinks. During happy hour, the bar only accepts cash so make sure to keep that in mind when stopping by. This local bar is never overly crowded and the bartenders are highly attentive. You should definitely make sure to make this bar your go-to happy hour spot! Click here for more information on the specials this bar offers.
The Wayland
From 4-7pm, you could indulge in $1 oysters, $6 glasses of wine, and $7 select cocktails. Aside from the great happy hour special, this bar is an ideal spot for a romantic date or a fun night out with your friends. Come here for a $7 margarita and listen to the blues music in the background. Click here to find more about happy hour specials and events that go on.
Keybar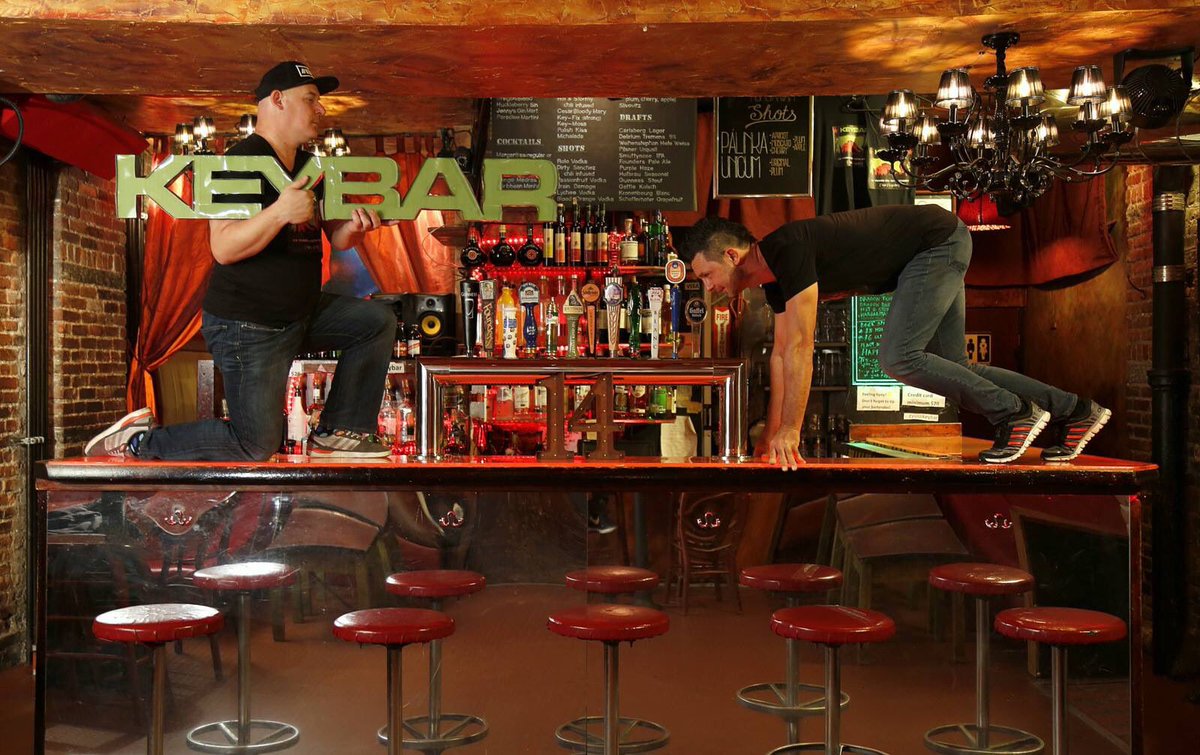 Where else could you find a happy hour that offers a 2-for-1 cocktail deal from 4-10pm? You instantly receive a coupon for the next round once you order your first drink. The drinks can go for $12-14, depending on what you order, but it's still a great deal when you consider that two drinks are included in that price. Check out Keybar's website here for more information.
The Cellar
The happy hour starts from 3-7pm and offers a $5 infused cocktails of the bartender's choice, $6 glass of wine, and $7 food options like salad, mac & cheese, and a cheese plate. This bar is great for a quick snack and delicious drink in hand. If you're looking for a quiet happy hour, then this bar is for you! Click here for more information on the specials they offer.
After checking out these amazing happy hour specials, check out these awesome themed bars NYC has to offer here. Make sure to check out The Buzz for cool, new places to check out with your friends.
Create an Event With Us Today!
It's easy to create an event with us and takes less than 5 minutes. We are always here to help you along the way!