Taste the World With a Lil Bit of Music on the Side at The LA Food Festival this June!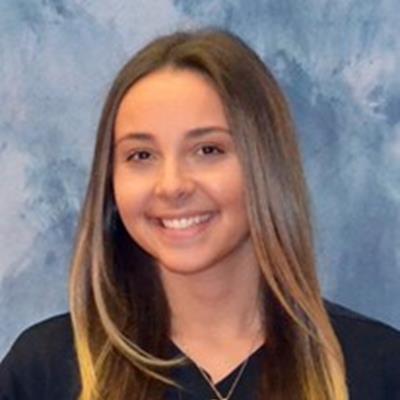 Jun 01, 2017 Victoria Vogt
LA is bringing back their full day food festival this summer on Saturday, June 10th, 2017 from 2:00pm- 7:00pm. The food festival is located at the beautiful Los Angeles Memorial Coliseum.
Food from All Around the World
Yes, that's right the 8th annual LA food fest is back and they can't wait to excite their food fest fans with some amazing food! The best thing about this festival is that you only pay once for the whole day! There's just one flat fee at the door. There's no extra charge for food or drinks when you enter the door! Indulge in magnificent eats from more than 100 food vendors and award winning restaurants. You can have a little bit of everything at LA's famous food festival! This is your time to enjoy all kinds of foods from all over the world! Come out and experience tasting the world with different flavors and ingredients.
Live Entertainment on the Side
Not only can you enjoy the delicious food and drinks, but you also get to strike a pose with your friends in the photo booth. Don't forget to share it on Instagram and Snapchat! What else goes with great food? Great music! While chowing down, enjoy the live entertainment and DJ's spinning the ones and twos. If you want to take a break from all the food, sit down, kick back and hang out on the coliseum field! But, don't forget to grab your delicious ice cream at the end for dessert! Save your appetite for LA's famous food festival! You're not going to want to miss out on this fun filled exciting day! So come and enjoy great food, drinks and music with family and friends in the beautiful coliseum! For more information on LA's food fest please click here!
To learn more about great events, venues, festivals, and much more, then stay with us here at EventCombo. At EventCombo, we offer the latest event info and also provide you with the opportunity to sell your tickets online through our website.