Get a Taste of the Big Apple with Edible Manhattan's Stellar Publications & Events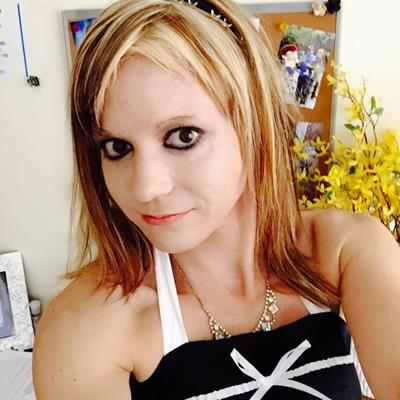 May 30, 2017 Dr. Kristina Nelson
If you are interested in learning more about excellent places to eat in Manhattan, then check out Edible Manhattan, a publication that comes out six times a year and that you can subscribe to. Their sister companies include other magazines like Edible Brooklyn, Edible East end, and Edibles in New York State. All of these magazines provide guidance to help you pick out the best restaurants in your area.
Edible Manhattan
Edible Manhattan's publication reflects on how the city of Manhattan eats. In this publication, you'll get information about food history, reflections on artisans, cooks, and chefs, discussions on factories or stores with special culinary foods, and coverage of the latest food trends in the city. To discover more about Edible Manhattan, please go here.
What Edible Manhattan Offers
Besides their wide range of publications and excellent coverage on local food options, Edible Manhattan also puts on a wide range of events, and offers personal, customized events to local services requiring assistance. Edible Manhattan is able to customize a wide variety of events for almost every type of brand and business in existence, bringing excellent food and drinks to the party. The Edible brand name is well-known and trusted amongst food and drink lovers everywhere, so their name alone assures an excellent event with an attractive menu.
Some of the events Edible Manhattan is sponsoring are as follows:
Good Beer 2017: July 20, held from 6-9 PM at 28 Liberty Street, Manhattan. This event promises to offer a wide variety of freshly brewed craft beer to pick from, and a wonderful menu of food options.
The Food Truck Derby: August 11 from 4-7 PM at HayHaHayground School. A huge selection of cultural and ethnic food trucks will be present for guests to sample food from, alongside excellent selections of wine and beer.
Food Loves Tech: November 3-4, 10 AM-4 PM in Industry City. Panels, discussions, and food technology will be demonstrated to discuss how technology impacted the food industry. Food and drink options will be present.
To learn more about food events, festivals, and want to find cool things to do in your city, then check out our Event Buzz page here at EventCombo. At EventCombo, we offer the latest event information, and also give you the chance to sel your tickets online through our website.
Create an Event With Us Today!
Create an event with EventCombo! It takes less than 5 minutes to create and customize your event. We are always here to help you with all of your events.