Lift Your Spirits With Award-Winning Vodka from NJ's Claremont Distillery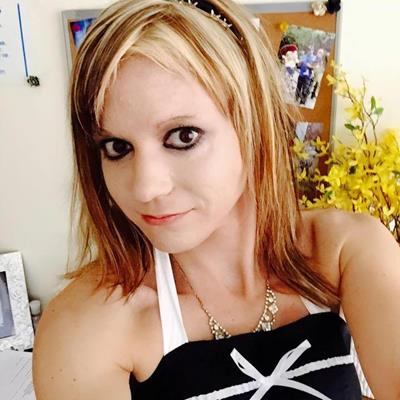 May 30, 2017 Dr. Kristina Nelson
If you're interested in learning more about the largest craft distillery in New Jersey and some of the events they offer, then we've got the scoop for you on Claremont Distilled Spirits Inc. in Fairfield, New Jersey. Open since May 2014 and offering 4,000 gallons of fermentation capacity alongside 1,000 gallons of distillation capacity, Claremont Distillery has proved that both excellent spirits and fantastic events are part of the heritage of the state of New Jersey.
Claremont Distilled Spirits
Claremont Distilled Spirits, Inc is an award-winning vodka producer that utilizes New Jersey homegrown potatoes to make their very own vodka. They also offer many flavored product offerings that use blueberries and peaches from New Jersey. Some of the awards Claremont has received for its production of excellent spirits include:
A gold medal at the San Francisco World Spirits Competition
Top 100 Spirit of 2016 as named by Wine Enthusiast Magazine
Claremont's NJD Moonshine won a silver medal at the Denver International Spirits Competition.
Owned by native, lifelong New Jerseyans that take pride in producing award winning, state home-grown spirits, Claremont Distilled Spirits also puts on local events that help benefit various charities.
Events at Claremont Distillery
The Claremont Distilled Spirits company puts on a variety of events to benefit various charities. Two upcoming events are listed on their website, one event benefits the Special Olympics, and the other benefits the Brain & Spine Center of Hackensack University Medical Center.
Monday, June 5: Higgins Golf Classic to benefit the Special Olympics, 10:30 AM, Fiddler's Elbow Country Club, Bedminster, NJ
Saturday, June 17: Bourbon & Bling to benefit the Brain & Spine Center of Hackensack University Medical Center, Details to follow.
For more information on these events, please go here.
For more information on events like those offered by Claremont Distilled Spirits, check out what is going on our Event Buzz page here at EventCombo. At EventCombo, we provide you with the latest event information, and also give you the choice to sell your tickets online through our website.