Put on Your Running Shoes and Dance Your Way through the World's 1st Running Music Festival in NYC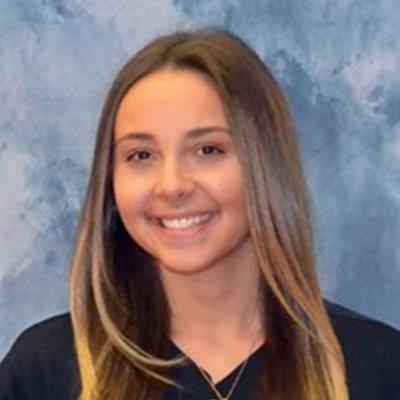 May 16, 2017 Victoria Vogt
We all know running can be a bit exhausting, but who wouldn't want to go on a run filled with live music, DJ's, lights, glow sticks, and free shirts? The Night Nation Run is hosted in several locations, one of which is in New York City. This spectacular event will be taken place June 3rd, 2017 at the Aviator Sports & Events Center in Brooklyn. This is a great time to come together with friends and family and be a part of this awesome experience. The night consists of various DJ sets as complete the run. The after party is located at the main stage with the top EDM DJ's and special guest appearances after you cross the finish line!
Where to register for the 1st ever Running Music Festival?
Registration can easily be completed on the Night Nation Run's official website. So make sure you and your friends check it out right here! Registration includes all of the following; a Night Nation T-shirt, race bib, glow necklace, free giveaways, and admission into the Night Nation after party. This is a chance for you to become a member of the Night Nation!
What to expect while completing the run?
Boosts of energy, singing, and dancing is all part of what you should expect during this run! The Night Nation Run gives you a chance to experience different kinds of music and dance all night long with family and friends. So come celebrate music and have a great time! For more information on this event you can check it out here!
For more information on great bars, concerts, festivals, and much more stick with us here at EventCombo. At EventCombo, we bring you the most up-to-date event information, and provide you with the chance to sell your tickets online to boost your ticket sales.