Some Free, Cool Things to do in LA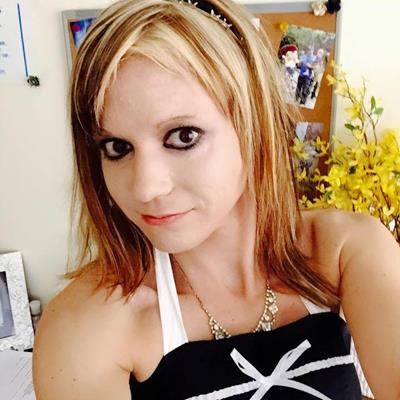 Apr 19, 2017 Dr. Kristina Nelson
If you live in the LA area or are planning to visit Los Angeles anytime soon, there are plenty of fun things you can do in this area on a budget. Los Angeles offers many entertaining, free events and ideas that singles, couples and entire families can enjoy. So, what are some cool, free things you can do in LA? We've compiled a list of a few ideas that you could take advantage of.


Star Party at Griffith Observatory

The Griffith Observatory offers some incredible views of LA both during the day and at night to visitors. Once a month they hold an event for amateur stargazers who set up their telescopes and share the views with the general public. These star parties are free. For more information, go here.

Visit Grand Central Market
While it costs to purchase the food and other items at LA's Grand Central Market, visiting is free. Feel free to walk around the market to check out what type of food they have. Even get an idea or two of what to cook at home. If not, simply window-shop to your enjoyment. To learn more about Grand Central Market, go here.

Explore Exposition Park
USC's Exposition Park offers five major cultural attractions, all easy to walk to, and free to visit. Exposition Park also offers a free walking tour to those who want some guidance. For more information on Exposition Park, go here.

Stroll Through LA's Downtown Art Walk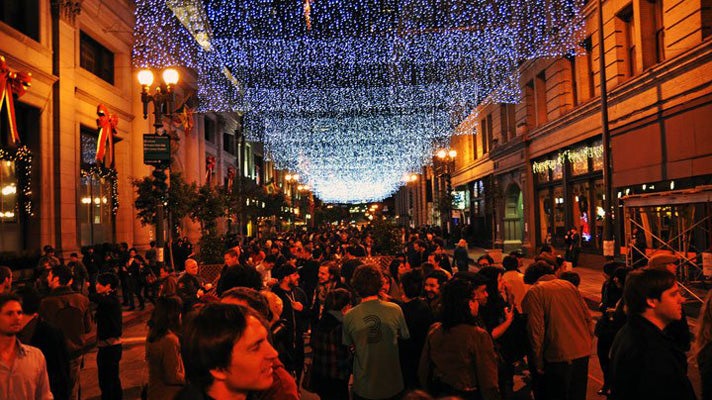 LA offers a free Downtown Art Walk every second Thursday of the month. Large crowds of people assemble to both walk the area and take in art displayed by local artists. You can also explore the galleries and special exhibits, or take in some of the entertaining street performers, all for free. For more information on LA's Downtown Art Walk, please go here.
For more information on things to do in LA or other major cities, stick with us here at Eventcombo. Here at Eventcombo we offer the most up-to-date event information, and also provide you with the opportunity to sell your tickets online through our website.