Keep Your Pants On, John Mayer Will Play at LA's Forum Jul 30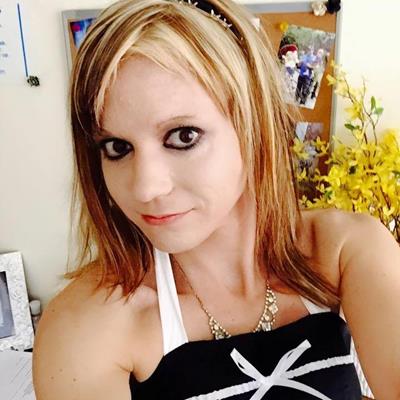 Apr 19, 2017 Dr. Kristina Nelson
In an effort to promote his new album, The Search for Everything, John Mayer arrives at LA's Forum on July 30. Back in January, John Mayer fans learned that the singer would be releasing parts of his new record in waves. In turn, this brought two song releases in January, and another two in February. While fans have eagerly expected John Mayer to release more songs, the possibility still exists that Mayer will release more new songs for the album later this year, although he has never stated this publicly.

New Songs
On a more positive note, the songs Mayer did release are definitely worth listening to on repeat and are sure to entertain fans at his live shows. The Search for Everything includes songs that reflect on Mayer's personal relationship and break up with Katy Perry. As such, many of the songs are filled with much emotion and soul touching. The record is darker than Mayer's 2009 record, Battle Studies, which is filled with songs that draw upon the loneliness that accompanies singlehood and the upside of life while single.
The Search For Everything focuses on a man recovering from breaking up with a woman he loved very much. Mayer's songs are both thoughtful and observant, and he captures much of how people feel at the end of a relationship. One song that reflects this and includes a catchy, Justin Timberlake-like beat, is "Still Feel Like Your Man." In the song, Mayer sings, "I still keep your shampoo in my shower/In case you want to wash your hair/And I know you probably found yourself some more somewhere/But I do not care/'Cause as long as it is there/I still feel like your man." The lyrics demonstrate the longing and loneliness many people feel after a relationship ends.

One Song in Particular
Perhaps the most striking song on the album, which Mayer called "the saddest song I ever wrote," is "Never on the Day You Leave." The song captures the feeling of sorrow that occurs once a relationship ends, and focuses on the smaller matters you miss about your former partner.
With such deep songs reflecting on the loss of love, Mayer's live performances are sure to be excellent. To learn more information about purchasing tickets for his show at the Los Angeles Forum July 30 feel free to go here.
For more information on other concerts, stay with us here at Eventcombo. Here at Eventcombo we offer the latest information on events, and also give you the option to sell your tickets online through our website.