Experience Drunk Shakespeare at The Lounge in NYC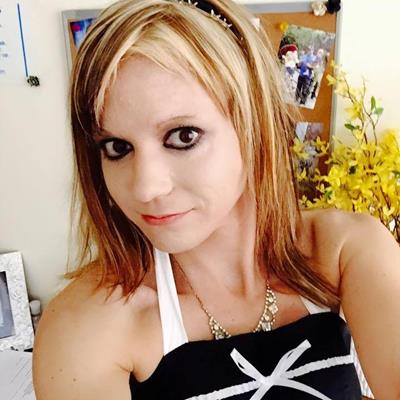 Apr 14, 2017 Dr. Kristina Nelson
Are you a fan of Shakespeare? Do you enjoy a little excess drinking from time to time? How about a combination of the two? Come experience the fun surrounding The Drunk Shakespeare Society at New York, NY's The Lounge for an enjoyable—and drunken—night of humorous debauchery.


Innovation Meets Shakespeare
In a theatrical spinoff from Comedy Central's Drunk History, one of the Drunk Shakespeare Society's five actors starts the show off by taking five shots of whiskey. Next, he or she attempts to perform scenes from Shakespeare's plays while coaxing the guests in the audience into interacting. The guests attending can order their cocktails from a bartender that serves them through a ten-foot bookshelf decorated fully with black books.
Uniquely, the performance takes place in a hidden library in a building located on 43rd and 8th Street in New York City. The library houses over fifteen thousand books, and functions as an appropriate backdrop for the society to meet and perform Shakespeare plays—with a bit of whiskey in them.
Meetings and Tickets
The Drunk Shakespeare Society meets almost every night, offering guests numerous opportunities to experience the play performed by intoxicated actors as well as to meet other members of the society. The weekly schedule of performances appears below:
Mondays, 7:30 PM
Wednesdays, 8 PM
Friday, 8 PM
Saturday, 8 PM and 10 PM
Occasionally, performances are offered Tuesdays at 7:30 PM, Sundays at 8 PM, and perhaps an extra Saturday performance at 6 PM. However, be aware that these times are not part of the regular weekly schedule.
The entire event takes about ninety minutes to complete, and you can purchase your tickets here.
Balcony tickets cost $55.
Mezzanine tickets cost $49.
Stage-side tickets cost $89.
For more information on events like the Drunk Shakespeare Society, stay with us here at Eventcombo. Here at Eventcombo, we offer you the latest event updates as well as the chance to sell your tickets online through our website.