Gorillaz Bring Pop Up Spirit Houses to NYC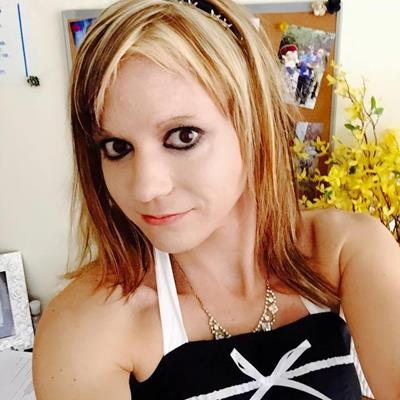 Apr 07, 2017 Dr. Kristina Nelson
On April 28, the Gorillaz will release their first album in six years, titled "Humanz." In celebration of their new album's release, this one-of-a-kind animated band is presenting an innovative experience in music performance.
The Spirit Houses
The animated band thought of creative ways to perform live in front of fans in the past, and the new concept they offer promises to be as creative as always. Working with Sonos, the Gorillaz will bring their animated band members into our world by performing in three different "spirit houses," as the band calls them. These "spirit house" performances will take place in New York, Berlin, and Amsterdam. A press release from the band promises that the houses will be "an immersive audio-visual experience" for fans, combining their new music, animated art, and projections into an amazing live show experience. To get a taste check out the band's new music video: here.
The Gorillaz promise that their work with Sonos will give fans in attendance "exclusive music and visuals through physical installations and projection mapping technology." The Sonos press release for the event states: "Gorillaz will transform raw spaces in several cities around the world into Gorillaz Spirit Houses. These spaces will include a real-life manifestation of Murdoc, 2D, Russel and Noodle's lounge in Gorillaz' home, offering fans the opportunity to dive deeper into their world."
Get Your Free Tickets
Niccals Murdoc, the Gorillaz's bassist, said: "Come and bathe in high-tech sound, feast on unearthly visuals, and let the experience take you on the ultimate trip."
To match up with their album's release, the spirit houses will appear in New York on April 21, 22, and 23, in Berlin on April 28, 29, and 30, and in Amsterdam on May 6. As long as one RSVPs on the Sonos website, attending the live event is free for fans. Tickets for the event are available here.
To learn more about bands like the Gorillaz, stay with us here at Eventcombo. Here at Eventcombo, we bring you the latest band and event information. We also offer you the choice to sell your tickets online through our website to increase your sales.