World Café Live in Philadelphia Offers a World Class Venue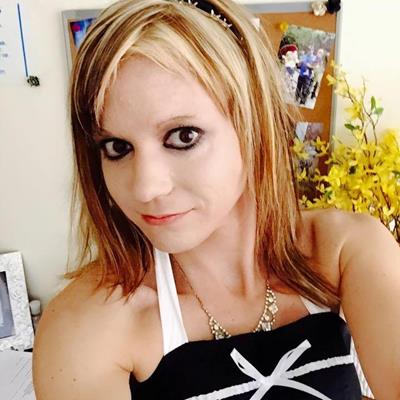 Mar 15, 2017 Dr. Kristina Nelson
If you need a venue with variety, and you want to ensure your event can blossom into the special moment it is meant to be, then consider World Café Live in Philadelphia for your next venue. The building and venue space World Café Live offers its clients are unique and able to accommodate anybody's event vision.

World Café Live's Rooms

To make sure their clients receive the experience of their dreams bottled into their event, World Café Live offers two different event spaces to their clients. The first space is an innovative room including both a café and restaurant that can serve 120 people seated, or allow for a standing room crowd of 200 people. Within this area of the venue, a beautiful music hall can also be included in the event, adding both entertainment and space. The music hall itself can seat 300 additional people or a standing room crowd of 650 people.

The Ambiance of World Café Live

The appearance of the spaces you can select to house your event is rich in classy ambiance. The sound in the music hall is exquisite, and other amenities are also incorporated. These amenities include excellent lighting, video, on-site production and catering, seating to accommodate your needs, and a secure parking lot. All of these items are offered in the variety of venue packages offered by World Café Live.

World Café Live also offers clients the opportunity to receive help and assistance to plan their entire event through the venue. Event planners are part of what World Café Live offers to its clients, making sure your event is planned successfully down to the last detail.

For more information on venues like World Café Live, stay with us here at Eventcombo. Here at Eventcombo, we offer not only the latest event information but also the opportunity to sell your tickets online through our website.