The Entertainment Contractor Company's Event Planning Style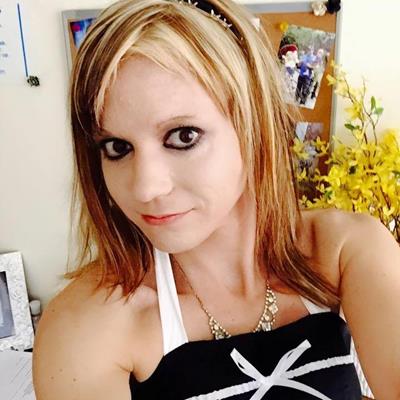 Mar 15, 2017 Dr. Kristina Nelson
Are you planning an event in Southern California, and seeking out a talented event planner? The Entertainment Contractor is Southern California's premier party entertainment and party planning company. They offer much to their clients, including experience, and a desire to focus on their client's party vision to create a successful, unique event that meets each client's needs.

The Entertainment Contractor's Planning Options

In business for over three decades, The Entertainment Contractor knows how to bring the best entertainment to your event. Their company can provide several types of food carts (including ice cream, popcorn, and hot dogs). They also provide snowmaking and event planning services for locations in Southern California.

The Entertainment Contractor can help you plan an event from scratch, or assist you with your already existing plans. They have planned all types of events in the past, including corporate functions, Bar/Bat Mitzvahs, snow parties, holiday parties, private functions, grand openings, fundraisers, trade shows, company picnics, grad night celebrations, weddings, open houses, and many other types of events.

The Entertainment Contractor's Staff and Performers

The staff at The Entertainment Contractor are all talented professionals who have been involved in the development and planning of many various types of events. Furthermore, The Entertainment Contractor also offers a selection of performers for events, and are careful to select and screen the performers they associate with. Therefore, finding your party entertainment through The Entertainment Contractor should help make your event a success.

The Entertainment Contractor also provides another fantastic event service—that of snowmaking. They have put on many snowmaking parties throughout Southern California, bringing fake snow to holiday parties to entertain guests.

For more information on event promoters like The Entertainment Contractor, stay with us here at Eventcombo. At Eventcombo, we provide you with helpful event planning advice, as well as the option to sell your tickets online through our website to increase your ticket sales.