Enjoy New York's Finest Steaks at Club A Steakhouse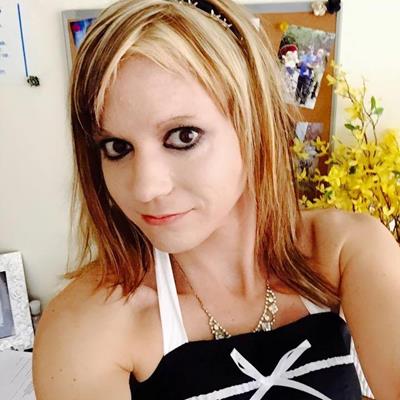 Mar 08, 2017 Dr. Kristina Nelson
If you are craving steak and want some of the finest cuisine in New York City, then it's time to venture into Club A Steakhouse. As a dining house that offers an innovative experience for all that enter it, it provides some of the best steak choices both locals and visitors alike could hope to experience in New York City.
Club A Steakhouse's History
Club A Steakhouse was opened in April 2008 as a new challenge sought out by its owner, Bruno Selimaj. Selimaj ran a different restaurant, Bruno Ristorante, for over thirty years. However, he decided to make his new venture a family-friendly operation his entire family could be a part of.
One of the best aspects of Club A Steakhouse is its friendliness and focus on family. The restaurant is family-owned itself, and its owner Bruno Selimaj makes sure to come into the restaurant each night to greet all who enter the eatery's doors. This kindness and warmth offer a unique, personal touch, making all guests feel welcome and encouraged to enjoy the friendliness and customer satisfaction offered at the restaurant.
The Theme of Club A Steakhouse
While the friendly staff is certainly a bonus when entering and enjoying Club A Steakhouse, the cuisine is also fantastic. The restaurant focuses its theme on presenting a traditional steak house alongside a new contemporary feel of the modern. This theme is present in both the restaurant's menu and the appearance of the interior décor. Furthermore, Club A Steakhouse offers not only an interesting menu of steaks and food but a long wine list for those wishing to try its beverages.
Therefore, Club A Steakhouse combines the traditional steakhouse one visiting it would expect with modern innovations in both food and appearance, alongside a fantastic feeling of family and friendliness offered by the owner's introduction.
For more information on restaurants like Club A Steakhouse or to read up on other event information, stay with us here at Eventcombo. Here at Eventcombo, we offer not only the most up-to-date event information, but we also provide you with the opportunity to sell your tickets online through our website.