Enjoy Eating at New York's Gramercy Tavern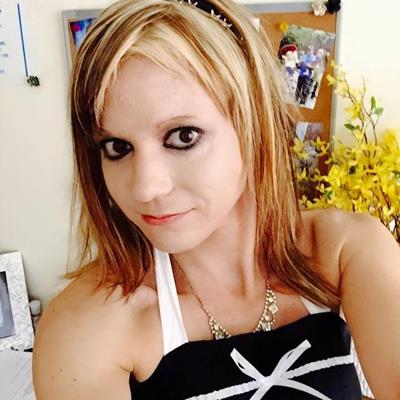 Mar 01, 2017 Dr. Kristina Nelson
Are you looking for excellent American food located in New York? Why not check out New York's Gramercy Tavern, which Lucky Peach Magazine called "The poster child of all that is good about American food today."
Gramercy Tavern's History
Gramercy Tavern's wonderful menu, fantastic food, and high-quality service have turned it into one of America's most beloved restaurants. Known for its tasty servings of incredible American cuisine, the restaurant has opened its doors to guests from around the world for more than twenty years.
Gramercy Tavern opened in 1994 and was created by famous restaurateur Danny Meyer. Located in a historic landmark, Gramercy Tavern's unique interior and exterior design was created by Bentel & Bentel with murals from artist Robert Kushner and vibrant floral arrangements from Roberta Bendavid.
Gramercy Tavern's Menu and Choices
The menu offered at Gramercy Tavern offers both classic American food and is seasonal to meet the standards and desires of guests coming from around the globe. The brain child of Chef Michael Anthony, his dish offerings are both elegant and rustic and demonstrate the restaurant's use of ingredients from local farms and purveyors. Dedicated to making their food fresh and boosting up local food sellers, Gramercy Tavern provides a distinctly local taste with high-quality materials served to its customers daily.
Aside from offering excellent food to both locals and visitors to New York, the restaurant also gives guests the choice of two different dining experiences. Customers can choose to eat either in the Tavern or the Dining Room of the Gramercy Tavern. For those deciding to receive service in The Tavern, they will be served with an a la carte menu, a casual,walk-in setting, and the opportunity, at dinner time, to eat a daily four-course tasting menu. The second choice for customers to dine in is the Dining Room, which provides fixed-price and a variety of tasting menus, and the optional choice of an a la carte lunch.
For more information about restaurants like the Gramercy Tavern, or to read up on event information, stick with us here at Eventcombo. Here at Eventcombo, we offer not only venue and event information, but we also provide you with the opportunity to sell your tickets online through our website to help you increase your ticket sales.