Hey Seattle, Make the Showbox Your Next Venue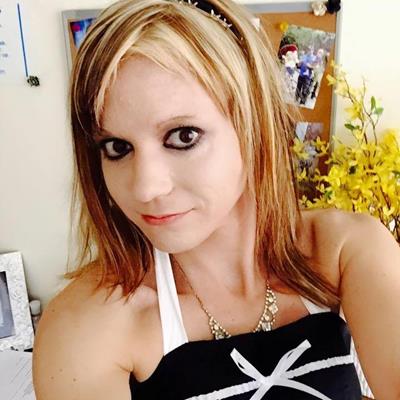 Feb 23, 2017 Dr. Kristina Nelson
Are you interested in utilizing a historic venue that will not only bring hours of entertainment to your event-goers but also amaze them with both appearance and presence? If so, then the next venue you should hire is the Showbox in Seattle, WA.
The Showbox's Background
In business for over seventy-five years, the Showbox opened in Seattle, WA on July 24, 1939. As soon as its doors opened, both locals and visitors started gathering at the venue in droves, congregating happily at the latest entertainment hot spot. Since its inception, the Showbox has been an impressive display of art-deco ambiance both inside and out, making both its look and the entertainment it provides major reasons for people to cluster within its walls nightly.
The Showbox's History
The Showbox's success is marked by its long-lasting presence at 1426 1st Avenue. In 2014, the club turned seventy-five years old and is currently only one of a handful of entertainment venues that has, for that many years, provided residents of Seattle with such a historically sound variety of entertainment. Because of its age, the Showbox has lived through many musical periods of popularity, including the Jazz Age, the Grunge Era, modern Seattle music, neo-folk, hip-hop, and much more.
To add to the history of the Showbox, its famous ballroom has featured a wide range of famous names dating back to its opening. For instance, the Showbox has hosted the likes of Duke Ellington, Muddy Waters, the Ramones, Gypsy Rose Lee, Pearl Jam, Macklemore & Ryan Lewis, Prince, Foo Fighters, The Roots and many others.
With such a famous and well-known background, you cannot go wrong selecting the Showbox as your next venue.
For more information on venues like the Showbox or to read up on more event information, stay with us here at Eventcombo. Here at Eventcombo, we offer you not only helpful event advice, but also provide the opportunity for you to sell your tickets online through our website.