EventCombo's Guide to the 10 Best FREE Valentine's Day Events in Dallas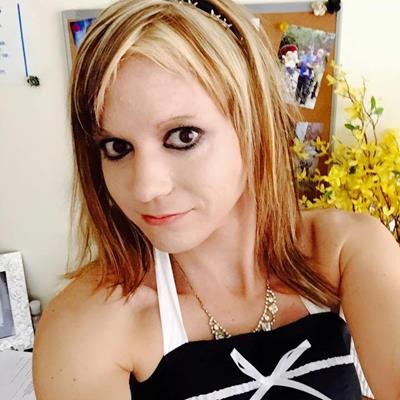 Feb 13, 2017 Dr. Kristina Nelson
Dallas is a noteworthy American city situated in Texas. The city is likewise the biggest urban focal point in Texas and the fourth most crowded metropolitan region in the United States of America. The city's fame emerged from its chronicled significance as an oil and cotton focal point. Well, Dallas has some hot and FREE events to offer this Valentine's Day and EventCombo has them here for you to check out!
So what is there to do on Valentine's Day in Dallas that is both free and fun?

Couple's Valentine's Dinner & Food Demo at Remarkable Affairs Catering - Enjoy a romantic and unforgettable dining experience with your special someone.
Valentine's Dinner for Seniors at Frisco - Seniors can enjoy eating together on Valentine's Day.
Fort Worth Area Book Club: Royal Valentine - Join the book club for dinner and a discussion about their latest reading.
Pre-Valentine's Day No Drama Teen Event at Carrollton Church of Christ - This event is for teens and tweens, and lets them socialize over food.
Valentine's Zip Line Tours at DFW Adventure Park - DFW Adventure Park's zip line tour sends participants flying through the air at speeds of up to 35 miles per hour, all while overlooking the park's beautiful scenery
Valentine's Day Preteen/Teen Lock-in at Impact Country Church - Impact Christian Academy celebrates Valentine's Day with a student planned and teacher supervised party with a lock-in to follow
Valentine's Day Social for Singles at JN Long Cultural Arts Complex - This is a singles event offering socializing, beverages, and food.
Valentine's Day Shopping at VF Outlet - Engage in a fun shopping event for charity.
Girls Yoga Class- Follow Your Heart with yogeesyoga4kids at Athleta - Come to a free girls yoga class focusing on heart opening poses. Stay after class for a special valentine craft and snack.
Ancient Magic for Love or Dating at J. Erik Jonsson Central Library, 3rd Floor - Have fun at a Valentine's Day Workshop where you can create an enchantment for that special someone or enjoy finding out how our ancestors used spells and rituals to try to snare the person of their dreams.
For more information on events, stay with us here at Eventcombo. Here at Eventcombo we not only provide you with articles about events, but also give you the chance to sell your tickets online through our website in order to increase your ticket sales.