Need Event Marketing Help? Learn More About SCA Promotions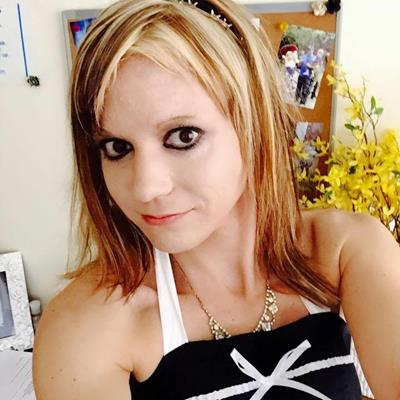 Feb 03, 2017 Dr. Kristina Nelson
Do you have a stressful event coming up, and do you know you need to make it top-notch? If you have more than you can handle with a particular event, and want to make your event as successful as possible, it may be time to consider hiring a promoter. While affordability can sometimes be a problem with hiring a promoter, realize there are other options out there to help you bring all you need to your event while cutting back your own personal planning stress level.
SCA Promotions Can Help You Boost Your Event
SCA Promotions not only has the experience necessary to assist you, but the promotional capabilities to make your event thrive. SCA Promotions, for twenty-eight years, has assisted various event planners and businesses as promotional specialists in promotion and sweepstakes marketing, event and sports promotions, digital promotions, and social media promotions.
With their talented ability to assess promotional risk, they can guide you with your creativity and innovative ideas as you promote your event. With this benefit, you are able to add your own promotional ideas into the mix, knowing you will get the best help and guidance on the market to help make your promotional activities a success.
SCA Promotions Can Reduce Your Stress
Since event planning can be such a strenuous and difficult task at times, especially when you are planning a larger event, SCA Promotions will assist you with your ideas while guiding you to ensure your promotions are lucrative. Offering unique and customized promotional packages, you know that any time and money you invest while utilizing their promotional services will help pay off, no matter how large or small your event planning business is.
For more information on promoters and event planning guidance, stay with us here at Eventcombo. Here at Eventcombo we provide helpful articles to assist you with your event planning needs, as well as the option to sell your tickets online through our website in order to increase your ticket sales.