Create A Successful Event Using The Oviatt Penthouse in Los Angeles, CA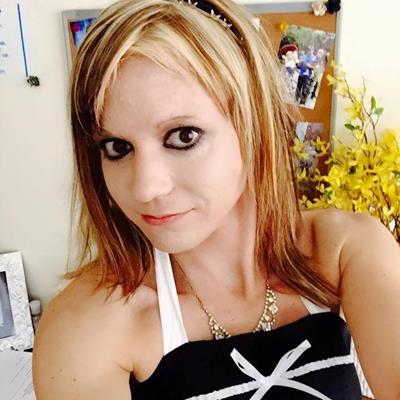 Jan 13, 2017 Dr. Kristina Nelson
Planning an event can be stressful, and if you are planning several events at once, you may be to the point where you wish to find a venue that offers up several services to add more simplicity to your job. If this is the case, then The Oviatt Penthouse in Los Angeles, CA is one event you should consider.
Opportunities at the Oviatt Penthouse
The Oviatt Penthouse offers up several services that will assist you in making your event planning a breeze. First is the Truly Yours Catering Service, which can not only assist you with planning your menu but also offers you the opportunity to have assistance throughout the entire evening to ensure the success of your event.
After signing for the catering service, you will receive guidance from the onsite case manager the penthouse provides to you. The onsite case manager will be with you every step of the event night, making sure everything functions effectively, and that both you and your guests receive the help they need at any given time.
The Oviatt Penthouse's Menu and Planning
When selecting your menu choices, you also have the chance to make an appointment for food tasting so that you can experience your selections before inviting your guests to eat. This action will allow you to prepare better and plan the food selections you think your audience may enjoy.
Aside from receiving help the evening of the event, you also will receive assistance with planning. The Oviatt Penthouse provides an event sales manager, who will start helping you select things like vendors, equipment, and decorations about eight weeks before your event starts.
If you are interested in hearing more about venues like the Oviatt Penthouse, or wish to learn more about how you can make your next event a success, then stay with us here at Eventcombo. Here at Eventcombo, we provide helpful event advice as well as the option for you to sell your tickets online through our website, which will increase your ticket sales.