Add Some Classic Rock to Your Next Event with Dead Men Rockin'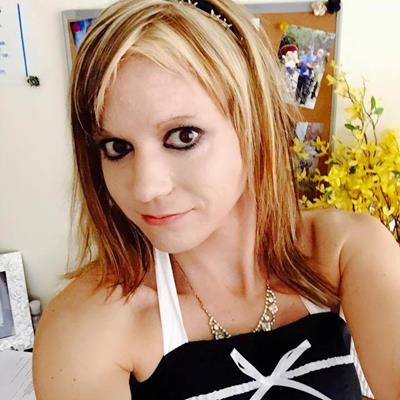 Jan 04, 2017 Dr. Kristina Nelson
When picking a band for your next event, you always want to consider the taste of your event goers. If you are not certain, or you find yourself with a general audience to please, you may find yourself wondering what type of musical style can make your event a success with your audience. One of the best go-to musical genres you can provide at any event is classic rock since its songs and style are so well known and almost sure to please any crowd.
The Style of Dead Men Rockin'
Dead Men Rockin' brings to the stage an edgy classic rock feel and will rock your audience out to classics you both know and love. Some of their covers include songs from Fleetwood Mac and Savory Brown. However, they also love playing Southern rock and offer a wide variety of cover songs and styles from various classic rock bands that can entertain your event goers all night long.
Aside from their classic rock covers, Dead Men Rockin' also produces their songs and sound style, thus bringing with them the option for you to have them play their originals. Some of their more well-known songs include "(The Devil Inside) Needs You Tonight," "Dead Men Rockin'," and "Swamp Thing." Their unique originals mix a few musical genres to produce their sound. In their original songs, you will notice a tinge of blues, rock influences, and smooth vocals.
Original Songs By Dead Men Rockin'
With the capability to provide both classic rock covers and their unique brand of songs, Dead Men Rockin' offers entertainment and enjoyment for your event goers. Dead Men Rockin' is one band that certainly offers much in the way of keeping the enjoyment going strong for a general audience of ticket buyers.
If you want to learn more about bands like Dead Men Rockin' or to get more advice regarding your next event, stick with us here at Eventcombo. We at Eventcombo offer you not only free event planning information, but we also offer you the capability to sell your tickets online through us to help you increase your ticket sales.