The Colosseum at Caesar's Palace Should Be Your Next Venue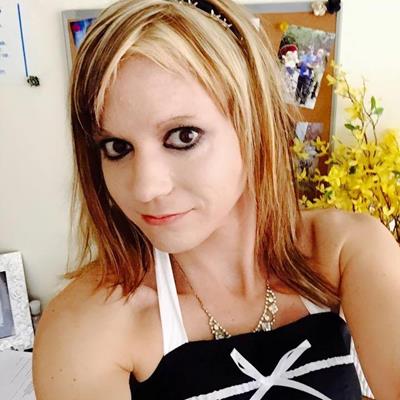 Dec 29, 2016 Dr. Kristina Nelson
If you are looking to host your next event in some grand style and would like to add the ambiance of an entertaining city to the ticket, there is no more famously fun place to do it than Las Vegas. Offering not only family fun as a city, but an epic nightlife, selecting one of the best venues in Las Vegas to host an event can help to sell your tickets rapidly due to the pull of the city.
The Colosseum at Caesar's Palace
One of the best places in Las Vegas to host your event is the Colosseum at Caesar's Palace. Constructed in 2003 to resemble the ancient and historical Colosseum in Rome, it can house a total of 4,100 people although there is not a single seat that is more than 120 feet away from the proscenium. The stage is 22,400 square feet, making all of the event-goers feel as if they are right in front of the activity. The setting of the seating arrangement makes the crowd closer and cozier and offers an excellent view of the entertainment to all of your event goers.
The Colosseum's Stage
The stage at The Colosseum is also a bit of a marvel not only because of its large size but because of what it offers to the show. Included on the stage are ten motorized lifts and America's largest LED screen, which is over forty feet tall. The LED screen during shows creates a near third-dimensional series of projections and backgrounds. The set-up also offers an amazing acoustical sound quality alongside the visual LED activity and exciting live band performances.
The Colosseum as a venue tends to attract aging performers that enjoy it as a place to play, and also like spending some time in Las Vegas. Well-known acts that often entertain at The Colosseum include Rod Stewart and Reba McEntire.
To learn more about venues like The Colosseum or other event tips, stay with us here at Eventcombo. We at Eventcombo offer both the opportunity to get helpful event advice through our articles and the option to sell your tickets online through us to our existing following of event-goers.